Final Round of the 2016 Gearup Challenge Presented by Sherwin-Williams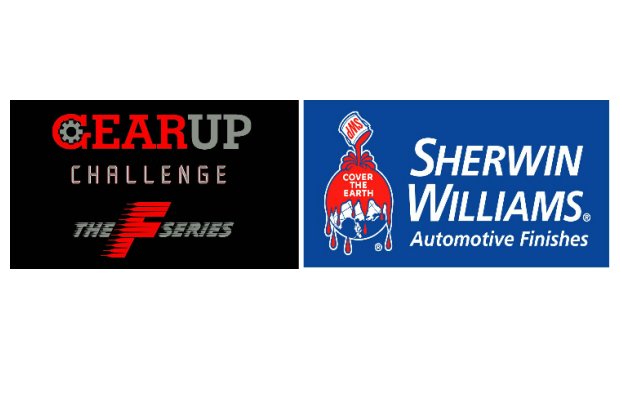 2016 comes to an end in just a little more than a week and when we said we are saving the best for last that was an understatement! The championship points battles at this final round are insanely close. And as the prestige level of the F-Series titles have become something ever more special it will be a barn burner! No class is decided and the number of competitors that are in the fight are way bigger than any year previous. Thanks to our supporters and partners the prizes that make this championship special will all be decided and will boast trips to Italy and Brazil to races in Florida and Formula 2000 rides. If you are new to karting or a seasoned veteran this will be the race not to miss. Promoting the top KZ program in the country pre registration is set to have the largest and most talented field to date. Spectators make sure to bring your lunch and sunblock as we are going to bring the excitement!
"Gearup and Accept the Challenge"
We have included some Links and information below to make this upcoming round more enjoyable!
Pre Registration discounts expire 9/19/2016