AKRA Southern Tour Points Championships on the Line Next Weekend at Bushnell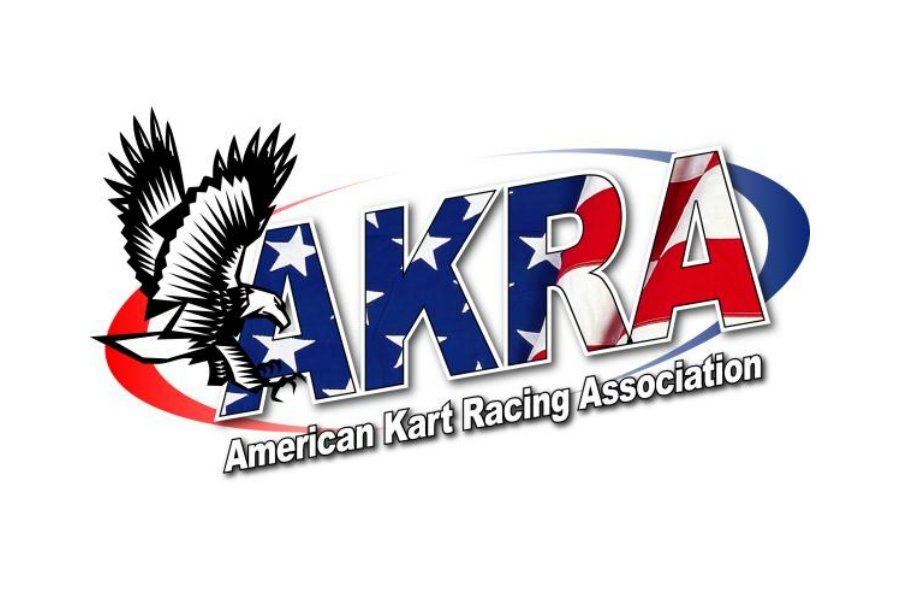 One race remains before the much-anticipated AKRA American Sprint Cup Series Grand National Championship Oct. 21-23 at the 103rd Street Sports Complex in Jacksonville, FL.
Next weekend – Sept. 23-25 – AKRA Southern Tour racers will close out their inaugural season with Round 3 presented by IONIC Edge Chassis at the new Bushnell Motorsports Park in Bushnell, FL.
AKRA officials are looking forward to once again seeing our Southern Tour friends after a summer of four "Northern Tour" events in New York, the Midwest and Maryland. The Southern Tour has been off since the last weekend of April when Round 2 was held at Lamar County Speedway in Barnesville, GA.
The opening rounds of the Southern Tour at Barnesville and Kershaw, SC, have set up a number of tight points battles that will be decided at Bushnell Motorsports Park.
The Boon & Sons 206 Kid Kart division shows Georgia's Peyton Bridges 20 points ahead of Brently Miller. Both Peyton and Brently have two wins on the season with the difference being Peyton finished P2 twice while Brently has finishes of P2 and P3. Rachel Richter is third in the standings.
TS Racing Open House to be held with AKRA event at Bushnell Motorsports Park
Bushnell, Fla. – TS Racing will hold an Open House at their facility on Friday, September 23rd.
The TSR Open House will be held immediately after the Friday AKRA Sprint Cup practice at Bushnell Motorsports Park. The TS Racing shop, located 3 miles from Bushnell Motorsports Park, will offer catered food, shop tours, and a drawing for TS Racing merchandise.
Bushnell Motorsports Park offering rental kart specials for AKRA racers, families
Bushnell Motorsports Park will be offering participants in the Sept. 23-25 American Sprint Cup Series "Southern Tour" Round 3 presented by IONIC Edge Chassis a couple of cool promotions and a special "Mechanics Only" race to be held following Saturday's racing events.
Rental kart sessions will open shortly after Friday and Saturday's AKRA events conclude and run until 10pm.
Anyone with an AKRA pit pass will receive a 10% discount off all rental kart sessions purchased Friday and Saturday.
On Saturday, the "Mechanics Only" rental kart race will take place approximately 30 minutes after Saturday's last feature event. This race will be open to nine mechanics for a $45.00 entry fee. The event will include a six-minute practice session and a 12-lap race with the winner receiving a trophy.
And if you're fast behind the wheel of a rental kart, you'll have a chance to win a 40″ Smart TV by setting the fastest lap time between Friday and Saturday's rental kart sessions.
The American Sprint Cup Series is proud to be sponsored by Vega USA, AKRA racing programs sponsor RockAuto.com, class sponsors Kart City Performance, Briggs & Stratton Racing, Razor Chassis, Roberts Kart Shop, IONIC Edge Chassis, TSRacing.com, Michigan Kart Supply, Target Distributing and Boon & Sons, and associate sponsors Power Plus Lubricants and S&M Kart Supply.