TS Racing Open House to be Held with AKRA Event at Bushnell Motorsports Park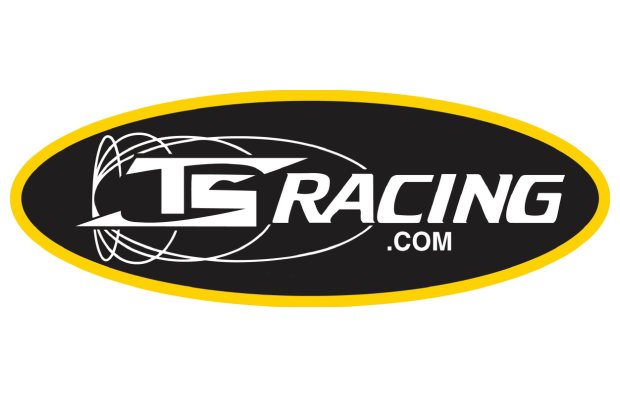 TS Racing announced today an Open House at their facility on Friday, September 23rd.
The TSR Open House will be held immediately after the Friday AKRA Sprint Cup practice at Bushnell Motorsports Park. The TS Racing shop, located 3 miles from Bushnell Motorsports Park, will offer catered food, shop tours, and a drawing for TS Racing merchandise.
Everyone that attends the Open House will receive a ticket for the drawing that will take place at the AKRA Saturday driver's meeting at BMP.
The TS Racing Open House will be held from 5:30 to 7:00pm at 123 W. Seminole Ave in Bushnell, Florida. Directions will be available at BMP on Friday.
This is a great opportunity to have some food and enjoy the comradery of your fellow racers.
For more information, check out the link on TSRacing.com or call 352-793-9600.
About TS Racing
TS Racing is located in Bushnell, Fl. In addition to the thousands of kart parts in stock, they are proud to be the US importer of Vega Tires. The TSRacing.com Online SuperStore is the premiere karting e-store in the country. For more information or dealer inquiries please contact them at 352-793-9600 or through their web site at www.TSRacing.com.