Thursday Timeline for WKA Atlanta Grand National Updated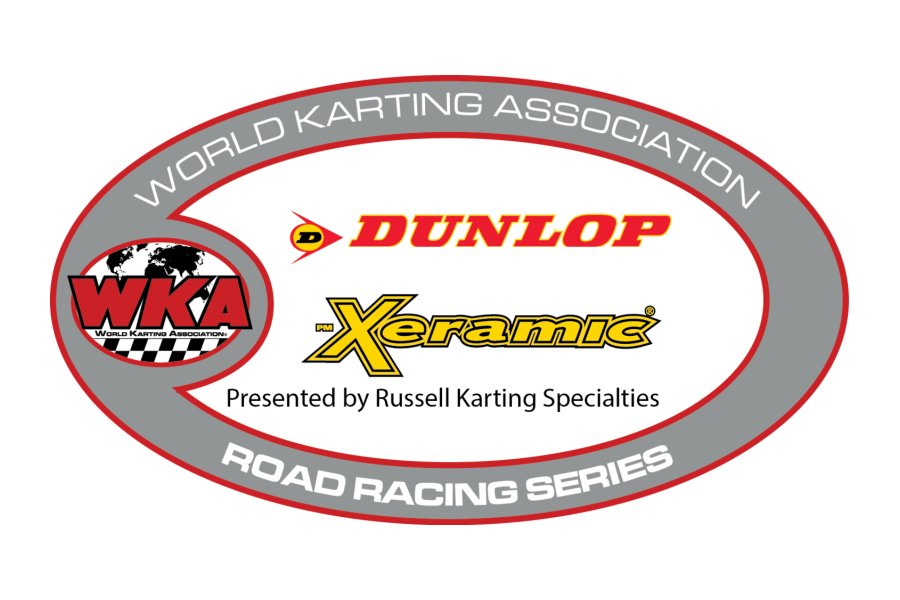 Due to a track rental, the Thursday timeline for Parking, Pit Pass Sales, and Registration for the Grand Nationals this weekend at Atlanta Motorsports Park for the Dunlop/Xeramic National Road Race Series, presented by Russell Karting has been modified.
Competitors will be allowed to gain entrance to their parking area at 5pm instead of the original starting time of 3pm. Anyone showing up prior to 5pm, are welcome to stage in the North Paddock. At 5pm, competitors will then be guided to the South Paddock, which will serve as their pit parking for the weekend.
With the change on the front side of the time schedule, WKA Officials will remain on property until all customers that need parking or registration needs have been taken care of.
The time schedule for the balance of the weekend, beginning on Friday with a full day of practice, will remain unchanged, unless otherwise noted by the Race Director on site.
To view the updated weekend schedule for the Grand Nationals, go to our website pit board HERE and scroll down.