KPX Karting Championship Set for Kerman Kart Club Facility This Weekend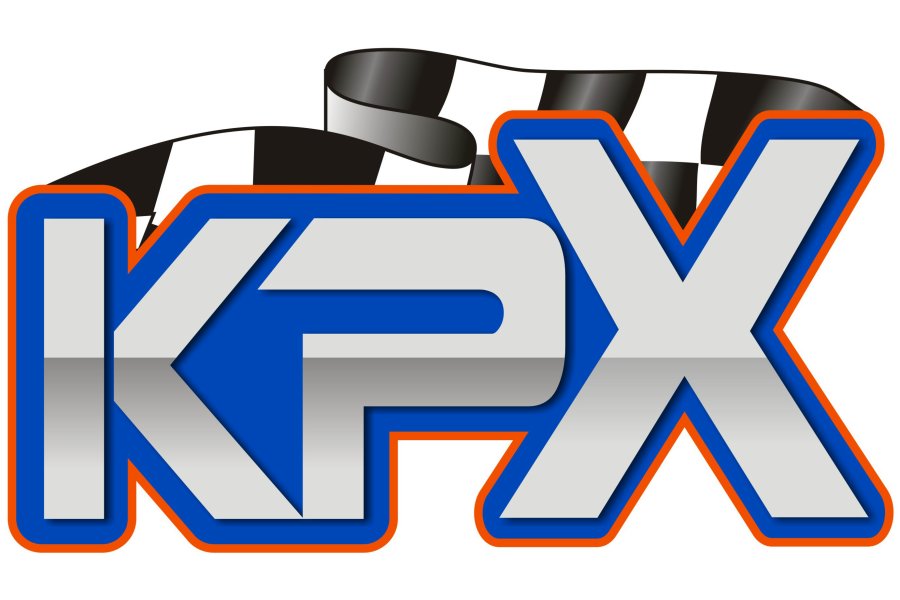 This weekend is Round 4 of the KPX Karting Championship powered by Briggs & Stratton Racing hosted by Kerman Kart Club in Fresno, CA. This race is already getting the nickname "The Big Race", as KPX tries to exceed their record of 101 entries at Round 3. This track is located in Central California which gives anyone from Northern down to Southern California, Nevada, and Arizona the perfect opportunity to compete against the best 4 stroke talent on the West Coast. The series has opportunities to race in Jr. 1, Jr. 2, Senior, Masters LO206 classes and a World Formula class.
Kerman Kart Club
4524 E Kings Canyon Rd, Fresno, CA 93702
(559) 222-9670
http://www.cckra.com
Race Info:
Saturday, September 17: Practice Day
Sunday, September 18: Race Day
Fees:
Saturday Practice: $35
Sunday Race Entry: $65
Event Pit Pass: $15
1 Day Pit Pass: $10
Kids Pit Pass: $7
Friday Move In:
Friday Gates Open @ 3:00PM – Gates Close @ 11:00PM
Pre-Register for Event @ 6:00PM – 8:00PM
Saturday Practice:
Gates Open @ 7:00AM – Gates Close @ 11:00PM
Pre Registration for Event @ 7:00AM-5:00PM
Practice: 9:00am-5:00pm
Sunday Race:
Gates Open: 7:00am
Registration: 7:00am
Drivers meeting: 8:15am (mandatory for all drivers)
Practice/qualifying starts at 9:00am
Tire:
MG Red HZ
Awards & Prizes!
– Trophies / medals for each class
– 5 Racers Will Get $100 from the Briggs Racing Pill Pull
– 5 Free entries for a Junior class will be raffled off
– Multiple sets of MG Red tires will be raffled off in each KPX class
– Fastech Racing coupon to KPX race winners
For more information visit www.kpxracing.com