Annual WKA Membership Meeting to be Held at New Castle Event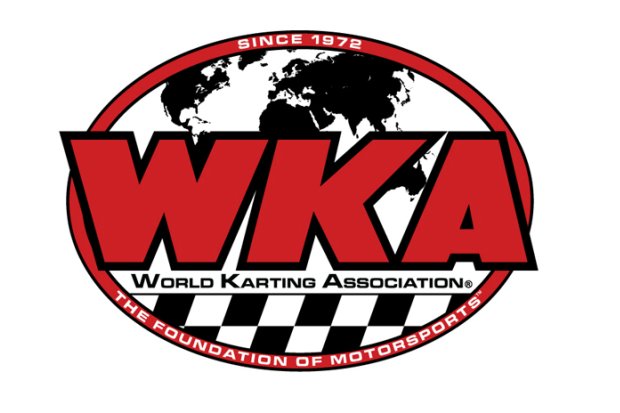 The annual WKA Membership Meeting will be held a little earlier this year than last, with the New Castle Motorsports Park facility serving as the setting for members of all series of racing to join the many officers and trustees available that weekend.
The meeting will take place Thursday September 22, which will serve as parking and load in day for the Top Kart USA Grand Nationals for the Bridgestone Manufacturers Cup Series, with the precise location and time to be announced during the day.
Members will have the opportunity to receive the most up to date status of the organization, as well as have the chance to ask questions and offer insight to their respective programs.
While the Membership Meeting will be held during a Mfg. Cup Series event, any members that are within reasonable driving distance to the New Castle location, are more than welcome to attend, including Gold Cup, Winter Cup, and Road Race Series members, along with any members not directly attached to any particular series.
The meeting is for the WKA Membership solely. Any current WKA Member wishing to partake in the meeting will be required to show his/her current WKA Membership Card upon entrance to the meeting.