Paddock Insider: 2016 United States Pro Kart Series – Pittsburgh
Eight championships to be decided this weekend on Alan Wilson Circuit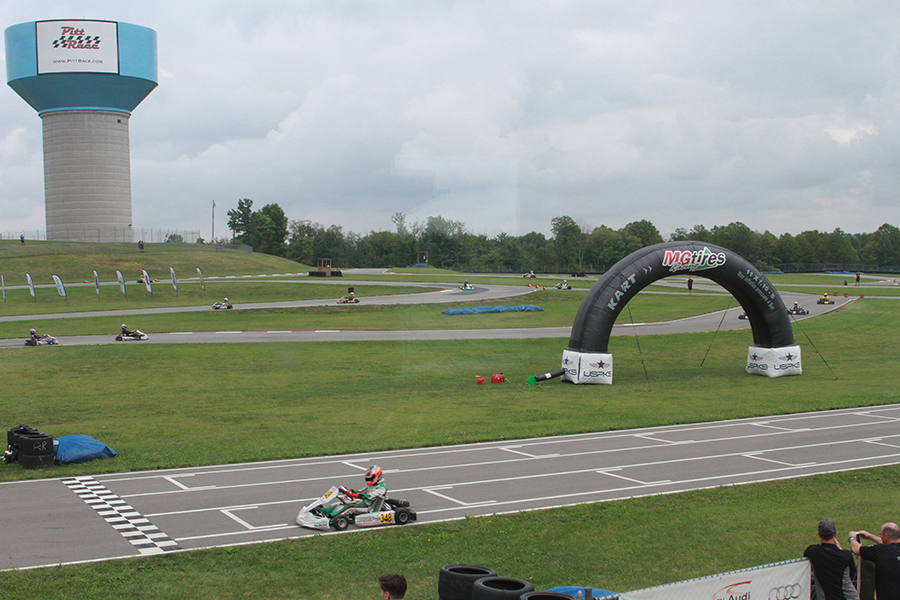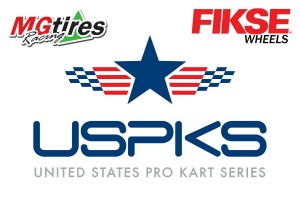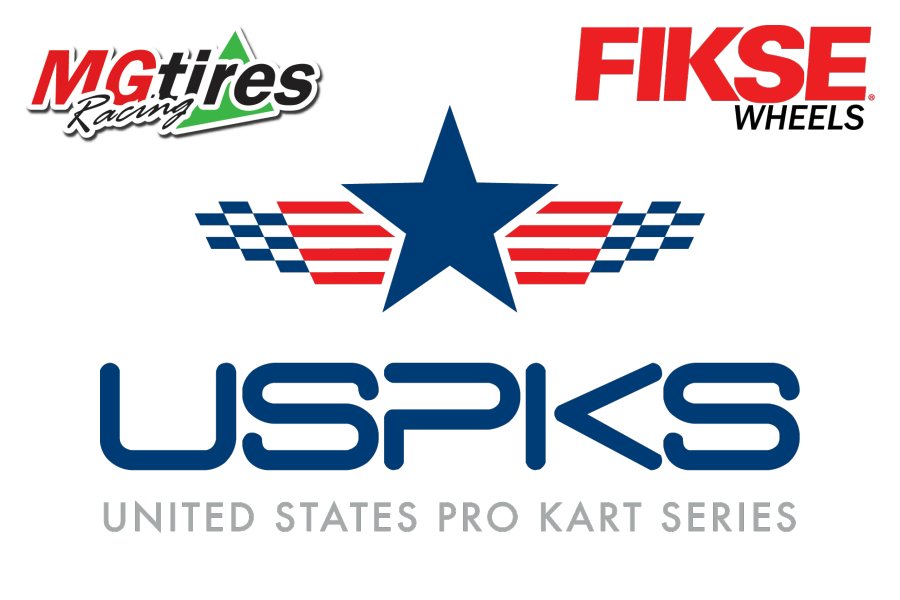 EKN's Paddock Insider is a new Trackside coverage addition, bringing you notes, updates and breaking news as it happens. The article will be a timeline of events as they happen during the finale event 2016 for the United States Pro Kart Series at the Pittsburgh International Race Complex in Wampum, Pennsylvania. The information will not be seen anywhere else, including interviews and photos. Please feel free to comment and discuss our coverage and today's action in the EKN Global Members Discussion area below: For complete coverage head to the EKN Event Page.
Friday Happy Hour
Rain Again in Wampum
The USPKS program has visited the Pitt Race facility twice in its four year history. The first two years, rain welcomed the program both weekends. After taking a year off in 2015, you would think the rain would try to stay away. Well…it hasn't. Heavy rain hit the area all last night, leaving the track wet through the middle part of round two. Karts are all hitting the track for session three after lunch on dry MG Tires with some wet spots still remaining in certain sections of the track. Tomorrow's forecast is calling for 80% chance of rain, leaving today's practice sessions an option to get the dry set up for later on the weekend.
Cal Stewart Riding High Off Five-Time at Rock Island
Labor Day weekend was one that Cal Stewart will never forget. The Illinois driver scored five victories at the famed Rock Island Grand Prix in Yamaha and Briggs 206 competition. It was the first time Stewart had won at the event, and quickly became a legend of the race with his performances. This weekend, he is back to doing what we typically see him, turning the wrenches under the Top Kart USA tent. This weekend, the focus is on getting Abby McLaughlin on the podium in the IAME Pro division. People all around the paddock are patting Cal on the back for his performance. More on his story in a 'From the Tower column next week.
Jake Venberg Back Behind the Wheel
In July, Senior racer Jake Venberg flipped hard at the New Castle Motorsports Park track. The result was a broken collar bone. Now just under two months later he'd back in the kart for his first race weekend. You'd think he would be taking it easy, well the Merlin driver is set to race in the Yamaha Pro class, where he is fighting for spot on the championship podium after his runner-up finish in Mooresville. He is pulling double duty by making his IAME Pro debut. Veteran racer Mike Giessen is guiding Jake and his sister Arie over the last few months, and is ready to help Jake get back into the grove of things behind the wheel.