World Podium for Tony Kart Racing Team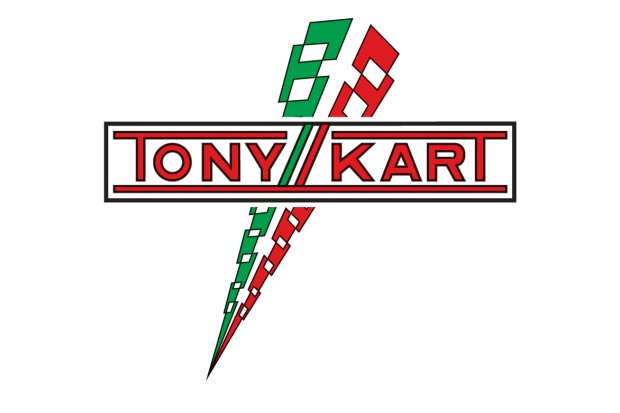 It is the most prestigious race of the season, the event that in one weekend, without appeal, assigns the World Champion title of KZ category. At the Asum Ring in Kristianstad, Sweden, the world race saw us once again protagonists with Marco Ardigò who came to the podium in the third place. We got back on the Swedish track for the CIK-FIA World Cup challenge reserved for KZ class, just a month after the magnificent victory obtained in the KZ European Championship once more with Ardigò. Right from the KZ qualifying, Ardigò showed that we would have been protagonists, scoring the sixth time. The qualifying position has been improved in the two heats, with a second and a third place which gave our driver the chance to jump from the front row in the pre-final. In the pre-final Ardigò led the early stages of the race and then finished in second place, after having been overtaken by De Conto.
The awaited world final, in a picturesque scenario and under the watchful eye of a passionate audience, saw us take the command of the early stages. Marco Ardigò's Racer 401 chassis powered by Vortex engine led the platoon of the finishers for the first third of the race (10 laps). Later was De Conto who took the command to the success, while our Ardigò struggled with determination even with Abbasse for gaining the second place. Under the chequered flag, the order of arrival saw us close in third place, having shown, once again, the quality and reliability of our material.
During the same week end, also the CIK-FIA International Super Cup reserved for the KZ2 class took place at the Asum Ring track. The heats gave us a victory with Luca Corberi, who signed the fourth fastest time in the qualifying. In the two prefinals were Paul Besancenez (Cédric Racing) and John Norris (KSM Schumacher Racing Team) showing off with our made-in-Prevalle material. In the final, the tussle had penalised in particular Norris, who thus missed the opportunity to fight for a step of the podium. In the final classification of the International KZ2 Super Cup there are two Tony Kart-Vortex chassis in the top ten list, Norris (6th) and Besancenez (8th).
Marco Ardigò – Tony Kart Racing Team's driver "We worked hard to try to reach the top and be successful in the final. We always managed to improve our performance in the final and we were the best but, unfortunately, today it was not enough to win. I attended both the pre-final and the final and we have always fought in the top positions, so we can be satisfied. Competitions assigning the title on a single race are like that and we have performed well. I congratulate with the winner De Conto."