Top Kart USA Grand Nationals to Feature Same Track Configuration as July Race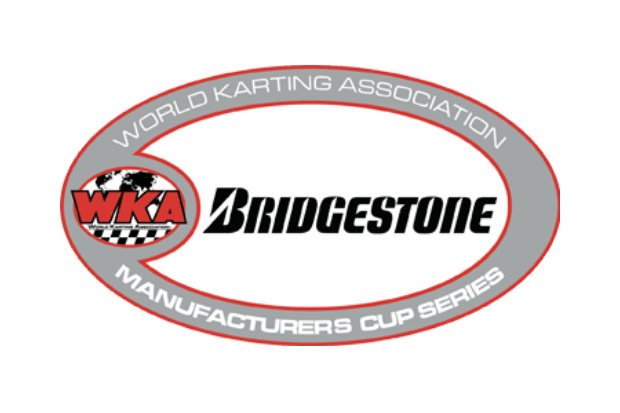 Competitors anxious to make final preparations for the Top Kart USA Grand Nationals Sept 23-25 at New Castle Motorsports Park in Indiana can now begin the process, as WKA Officials have announced the series will utilize the same configuration for the upcoming season finale as they did back in July for the McLaughlin Motorsports Nationals.
The standard national track configuration will be the path of choice for competitors gearing up to challenge for their respective titles in the 8 national classes running that weekend.
Activities for the Top Kart USA Grand Nationals get underway Friday with a full day of practice beginning at 8:30am. Action on both Saturday and Sunday will commence at 7:30am, with 1 round of practice, followed by qualifying, 2 rounds of heat races, and the final each day.
The pre entry deadline for the season ending Top Kart USA Grand Nationals at New Castle Motorsports Park is quickly approaching. Competitors wishing to take advantage of the pre entry pricing have until Wednesday Sept 14, before At Track pricing kicks in.
The event, slated for Sept 23-25 will crown 8 new national champions, including:
Water for a Cause Kid Karts
Allison Racing Engines Yamaha Sportsman
KartSport North America Pro IAME Senior
FranklinKart.com Yamaha Junior
IAME USA East Pro Swift Sportsman
CRPRacing.com Mini Swift
Woltjer Racing Engines Pro IAME Junior
Fullerton Karts USA Yamaha Senior
All race winners will receive their Grand National Eagle at New Castle, with awards to honor the weekends overall champion, sponsored by Checkered Motorsports, presented as well.
Fast Time Awards will again be sponsored by Comet Kart Sales.
The entry blank is available in paper form to print out, or you can register online.
This will also be the final opportunity this season for competitors who meet the pre entry deadline to receive their FREE event tee shirt, available at the WKA Souvenir Trailer.
The event tee sports a new design for this monumental event. To view the Top Kart USA Grand Nationals Event Tee, click here.
To register for the race online, click here. To view the event information, click here. The second link will take you to the Manufacturer's Cup page where you can view the schedule and information by clicking on 'entry form'.