Ricciardo Kart in Sweden for the CIK-FIA World Championships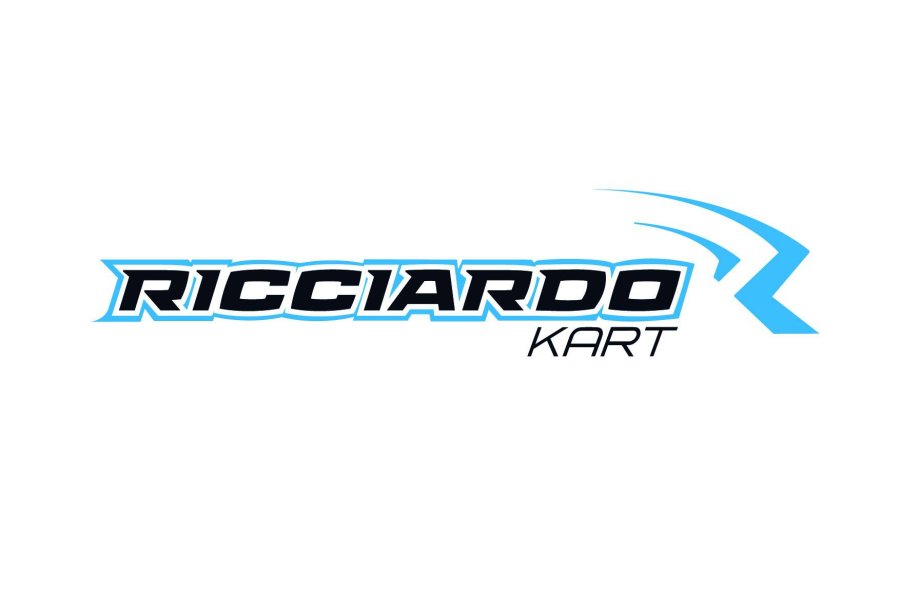 Ricciardo Kart Racing is ready to get on track for the CIK-FIA World KZ Championships and the CIK-FIA International KZ2 Super Cup, from 1 to 4 September at the Kristianstad circuit (Sweden).
The Team's colours will be defended by Rick Dreezen (KZ), Javier Gonzalez, Troy Loeskow and Jason Pringle (KZ2).
Rick Dreezen #12: "The World Championship is the race everyone wants to win. It is an event held over a single weekend and is therefore an 'all or nothing' competition. During the season, I and the team did our best to get to Kristianstad in the most competitive possible state".
Javier Gonzalez #116: "In the International KZ2 Super Cup, the level of the competition will be very high and we hope to continue improving our performance and to compete to achieve a good final result".
Troy Loeskow #130: "I am very excited! The competition will be very intense and I therefore hope to take advantage of the experience and training in Europe to achieve a good result. The competition will have the best KZ2 class drivers in the world and my first goal will be to achieve a good qualification position to be able to easily reach the final. With Ricciardo Kart and IAME we have the requisites to be competitive".
Jason Pringle #186: "I am very happy to be racing in the International KZ2 Super Cup with a high-profile team like Ricciardo Kart. It is always been my dream to race in this event: I can't wait to race and work with the team and achieve the best possible result".
Rickard Kaell, Sporting Director: "Over the past few weeks we worked hard to be able to better compete in the most important KZ and KZ2 event of the year: we will have several technical innovations, as well as important developments from our engine partners.
Our goal in the KZ class with Rick Dreezen is, therefore, to compete and to win: Rick has always been very competitive in Kristianstad and, therefore, we have positive expectations.
In the KZ2 class, Troy Loeskow made great progress during the European Championships, while Javier Gonzalez immediately showed in Genk that he was fast. Therefore, in Sweden we will try to continue improving and to achieve the best possible result. In addition, it will be Jason Pringle's debut: he proved to be very competitive in the Australian Championship and therefore we will work hard to be able to compete at the top".