EKN Live Returns To The Rock
TB Kart USA partners with EKN to produce Rock Island Grand Prix live broadcast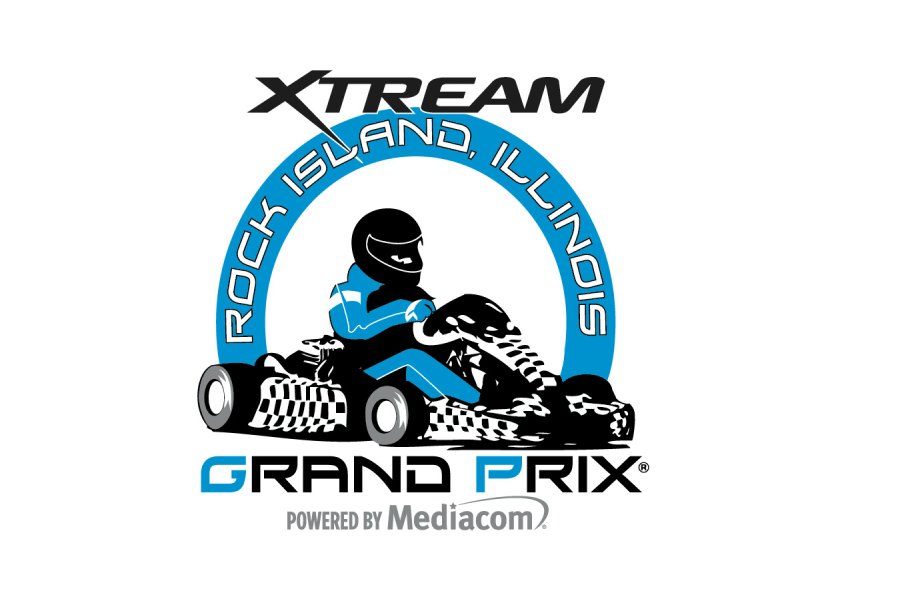 This coming weekend, for the 22nd time, the streets of a Mississippi River city in Illinois will come to life, as speed limits will be destroyed and local race fans will be entertained. The Xtreme Rock Island Grand Prix Powered by Mediacom is a Labor Day weekend staple in the world of American karting, and a recent resurgence in participation is continuing as the Quad Cities event expects one of its best turnouts in years.  eKartingNews.com will once again partner with the RIGP family to produce a live audio play-by-play broadcast from the start-finish line on Fourth Avenue, all part of our EKN Trackside Live coverage program that includes immediate results updates on Facebook and Twitter and daily reports on the site.  We're thrilled to announce that TB Kart USA will be sponsoring this weekend's effort, and they'll be on-track as well, as their Midwest dealer – TB Kart Indy – will have a team in the paddock, gunning for race wins.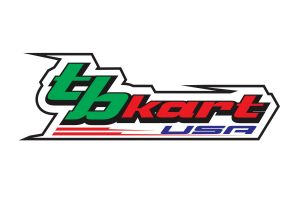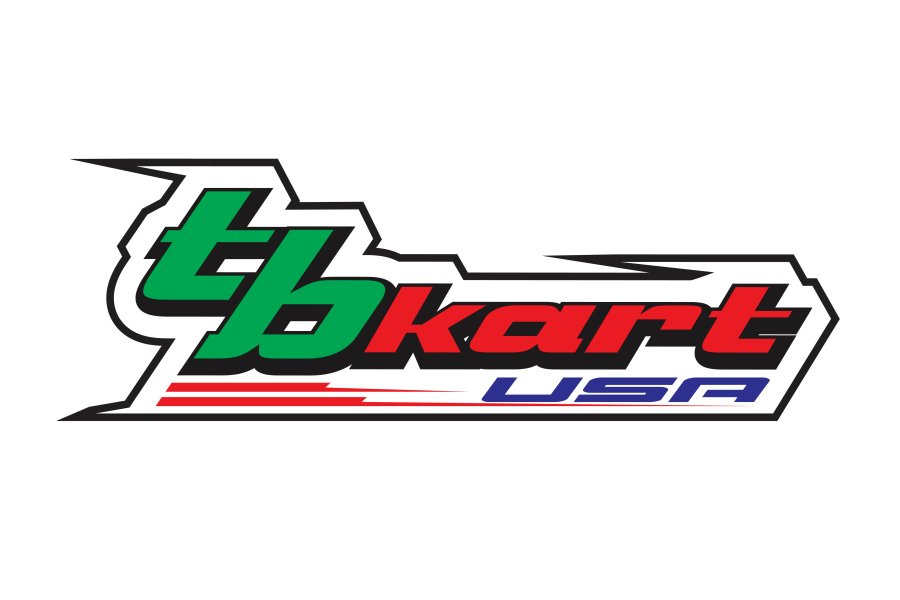 Scheduling conflicts have forced us to call an audible when naming our play-by-play announcer for the weekend, as our Publisher and Editor-in-Chief Rob Howden will need to be at Watkins Glen International handling his duties with the Mazda Road to Indy and IndyCar Radio.  Rob has called more than 15 editions of the Rock Island Grand Prix, dating back to 1999, and while he's extremely disappointed to be missing one of his favorite races, he's also excited to tune-in to listen to his replacement for the weekend, Route 66 Sprint Series announcer Tim Koyen.  The RIGP provides an exciting weekend of high-speed entertainment for the countless fans that set up their traditional spectator positions around the track, and we're sure that Tim will keep them on the edge of their seats.
TB Kart USA will be front-and-center with our broadcast, just as they were in late July when AJ Myers swept the S1 Pro Stock Moto main events at the recent Superkarts! USA SummerNationals.  The team added wins and podiums at the recent Rok Cup Midwest race at NCMP as well.  TB Kart USA's Farshad Bagheri is motivated by the current state of the sport and is focused on presenting chassis models for all levels of karting, from gearbox karts to packaged designed specifically for the burgeoning Briggs 206 formula.
"We are very excited to start our cooperation with EKN," offered Bagheri. "I could not think of a better group of professionals to help us better introduce our brand to the karting community as a whole.  The TBKart factory and our team of international drivers have spent countless hours testing and developing our chassis lineup to be fast, reliable and highly tunable.  It is very rewarding to see the hard work we have put in translate to success on the track.  We are looking forward to building on our success and continuing our run at the front of the grid."
EKN Managing Editor David Cole will quarterback the weekend coverage, producing the live broadcast as well, and he'll done his official EKN driving suit as well, running the Margay Ignite Shootout.  Cole has participated in the RIGP on six occasions and is excited to get back to the streets, driving the Briggs 206-powered #4 Margay Ignite K3.
EKN will publish the race preview on Friday morning, and in the meantime, race fans should bookmark the EKN Live page and make sure you're following us on Facebook, Twitter and Instagram so you don't miss any of the action.