Birel ART at the CIK-FIA World Champs in Sweden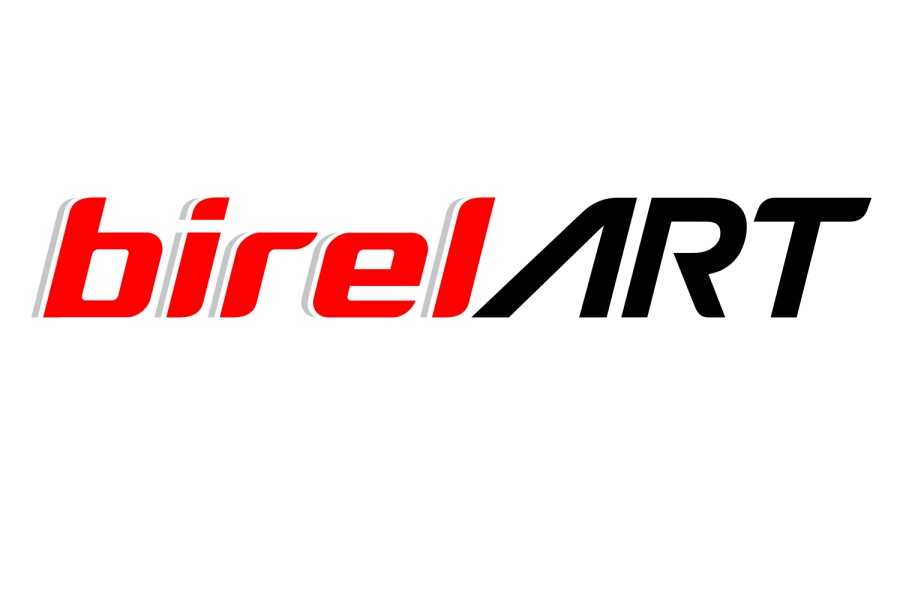 After racing competitively all season, Birel ART Racing will be racing from 1 to 4 September in Kristianstad (Sweden) in the CIK-FIA World KZ Championships and the CIK-FIA International KZ2 Super Cup.
The Team's line-up will be: Jordon Lennox-Lamb, Rubens Barrichello (KZ), Marijn Kremers, Martijn van Leeuwen and Abdullah Al Rawahi (KZ2).
Jordon Lennox-Lamb #9: "During the summer break I never stopped thinking about the most important race of the year in the KZ class. The guys in the team are very keen to get back on track, just as I am, and Tec-Sav Engineering has been working very hard in recent weeks. Kristianstad is a track I like a lot and so my goal is to compete for first place".
Rubens Barrichello #22: "I am very excited to be racing in the KZ World Championship because it is a real dream come true. I've trained a lot and I'm ready: I can't wait to get on the track".
Marijn Kremers #117: "My expectations are to win, as always. We haven't had the best season so far, but winning in Sweden would be very positive for us. I am sure that we will work very hard to get the result we want and deserve".
Martijn van Leeuwen #134: "I'm very motivated, especially after my race in the Dutch championship: I feel more confident in the rain and, therefore, I'm eager to compete again".
Abdullah Al Rawahi #155: "I'm very excited to get back on track and compete in Sweden after the unfortunate weekend in Genk. We will react strongly and we hope to achieve good results".
Gianluca Beggio, Technical Director: "I'm confident. After the last rounds in the European Championships, we worked hard evaluating some technical updates and we had a significant engine evolution.
In the KZ class with Jordon Lennox-Lamb, we will therefore be competitive right from the start. We will try to be frontrunners for the whole weekend and will be aiming for a strong result.
Furthermore, in the KZ2 class, our goal with both Kremers with Van Leeuwen is a podium finish. After a good start in Genk, we will work very hard with Abdullah Al Rawahi to improve both our performance and final results".