Rock Island Grand Prix – Rules Clarification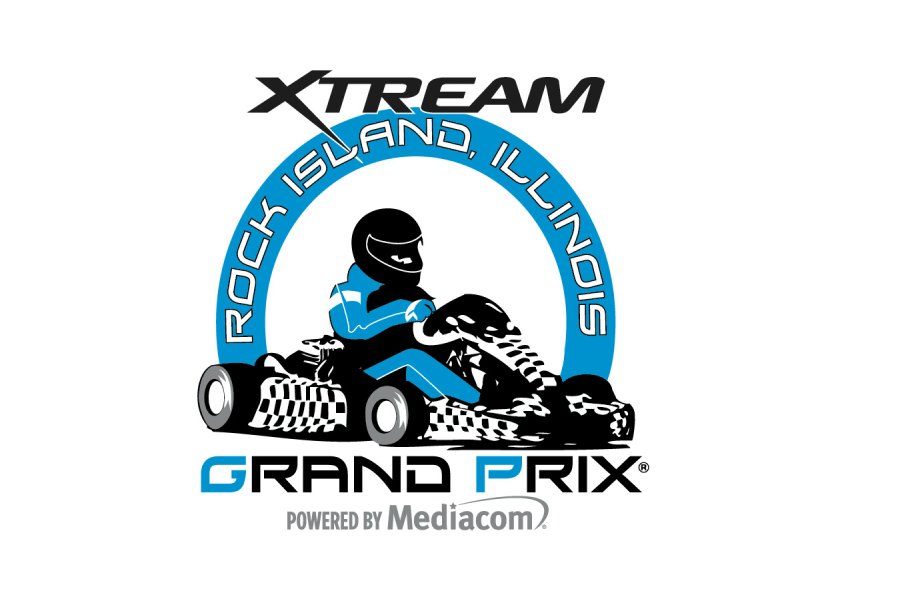 We have two additional rules updates prior to this year's race. The updated Supplemental Rules in their entirety will be posted today to our website.
First, Rule Additions to all Yamaha KT100 Classes:
KT100 Pressure / Vacuum Testing For Leakage:
Testing may be performed to insure extra air is not being pulled into the engine for a performance gain. Any means to bypass the intent of the class rules is illegal.  Both pressure and vacuum tests may be performed — engine must hold 5 psi for 60 seconds and/or  5 HG of vacuum for 60 seconds.
KT100 Blowdown checking procedure for Yamaha engines –
1 — By a careful visual inspection (light check)  , identify the highest exhaust port and the highest intake port.
2 — Using the Lad tool, zero the dial indicator on the highest exhaust port, taking care to hold the shaft  of the tool against the cylinder wall.
3 — roll the crankshaft backwards (.500″ on the dial indicator)
4 — insert the Lad tool into the highest intake port, holding the shaft of the tool against the cylinder wall.
5 — roll the crankshaft forward until the piston stops on the Lad tool and note the value.
6 — the value must be between .380″ and .420″ to be considered legal
7 — engine to be checked as raced
Second with respect to the Margay Ignite Junior Shootout. 
Carb Slide: Yellow OEM Unaltered. Briggs carb locking clamp must be in place with cap fully tightened at all times.
Third with respect to Spec Fuel: All classes will use spec fuel available at the track. 91 octane non-Ethanol fuel for Briggs 206 and clones; 98 octane for TAG and shifter classes; 110 octane for Yamaha classes. TAG and shifter drivers are reminded to please let use know your fuel needs in advance!
Finally, a reminder about two other changes made previously:
Brakes: Only rear brakes only are allowed in 4-cycle and Yamaha classes.
Ignite Shootout: A spec clutch and gear have been specified for the Margay Ignite Shootout classes. The spec clutch is Hilliard Flame. The spec clutch gear is 19T and the rear gear is open.