Rock Island Grand Prix Rules Clarification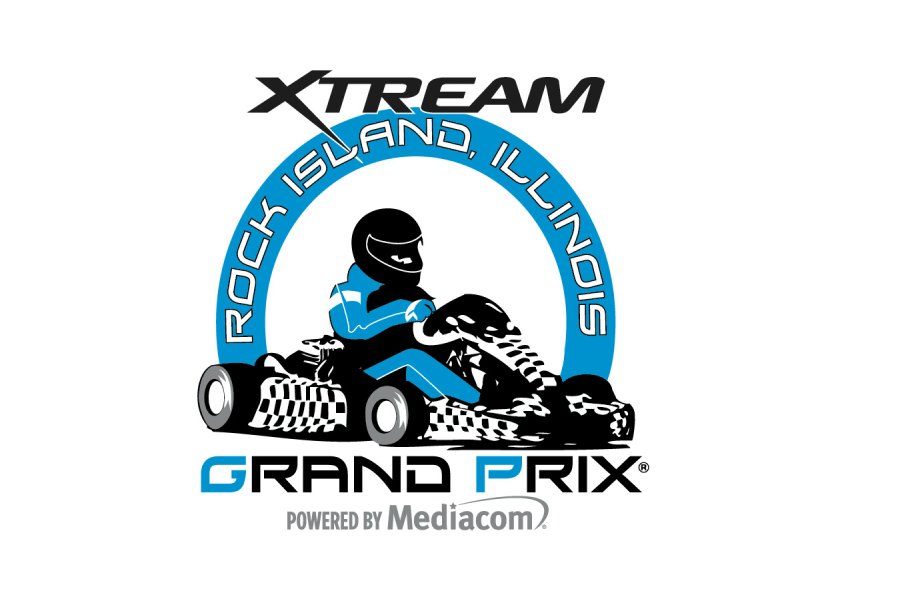 There are a couple of rules points we would like to clarify regarding this year's race.
First, with respect to brakes: Only rear brakes only are allowed in 4-cycle and Yamaha classes.
Second, with respect to Ignite Shootout: A spec clutch and gear have been specified for the Margay Ignite Shootout classes. The spec clutch is Hilliard Flame. The spec clutch gear is 19T and the rear gear is open.
For more, visit www.rockislandgrandprix.com