Rock Island Grand Prix Update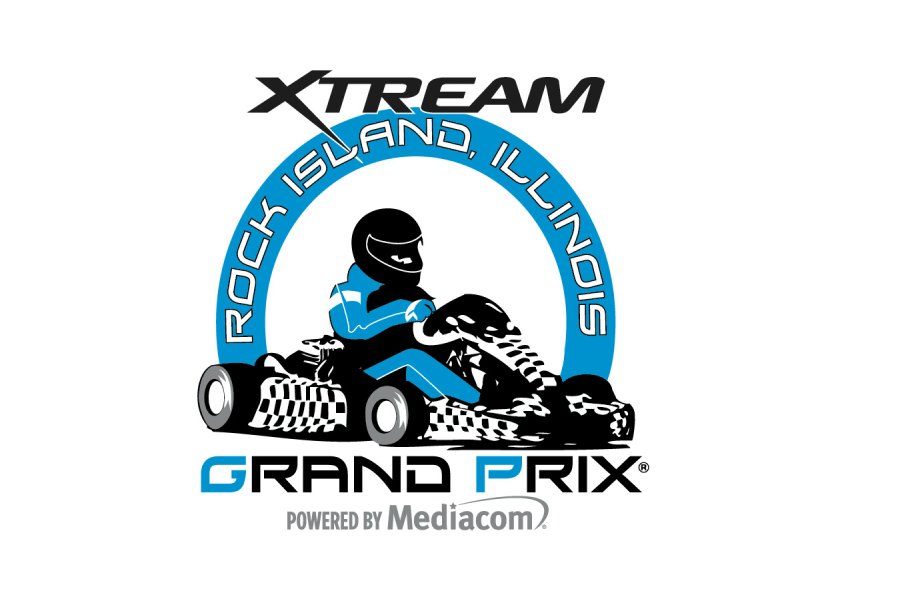 * There is a change in the rules for 125 Masters shifter class. Last year this class was open to drivers age 30 and older. This year the Supplemental Rules list it as age 35 and older. No one can recall a reason why it was changed so we are assuming it was just done in error. This class will be open to drivers age 30 and older.
* All of the discounted entries for Briggs & Stratton classes have now been claimed. You may still enter at the regular $125 rate until August 19. Currently the LO 206 Heavy 1 class is leading entries with 26 and three weeks remaining to enter.
* If you are not renting a transponder from us, we need to have your transponder number ahead of time. You can either go back into your Raceday profile and add it, or just email it to us with your name at grandprix@qconline.com.
* We have had several people ask about spec fuel for shifters and TAGs. It is VP 98 and will be available at the track but we need to you to preorder in advance so we know how much you will need.