Rock Island Grand Prix Competitor's Update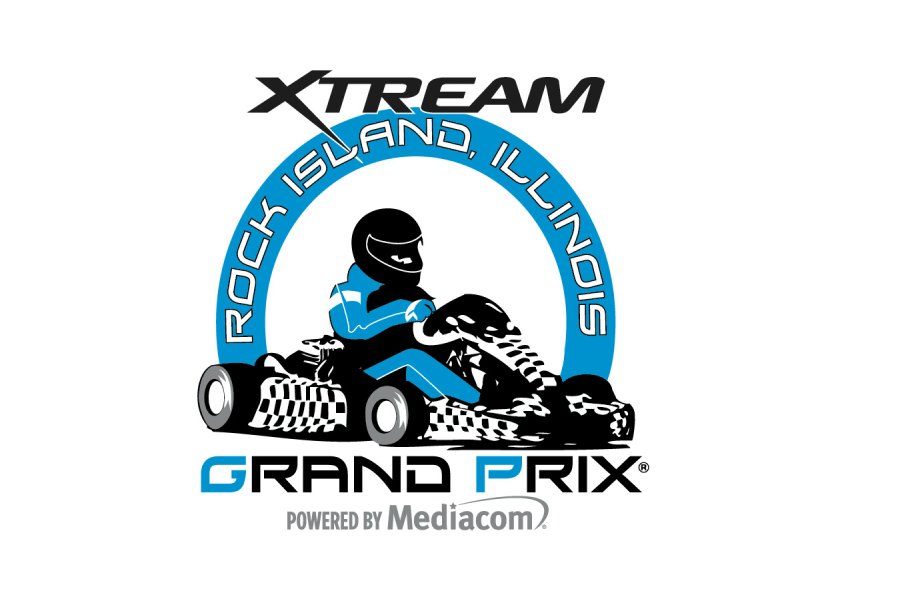 We look forward to seeing everyone at this year's Xtream Rock Island Grand Prix powered by Mediacom. If you haven't created an account and registered through Raceday, please do so at your earliest convenience.
We encourage you not to wait too long because there are a couple of classes with low entry numbers. Also please remember that after Friday, August 19, the entry fees increase.
A couple of housekeeping items that hopefully will make things a bit easier for you.
Finding Us: For GPS, some addresses that will help. The address for the central pit location (Turn 6 by the old Argus Building) is 1724 Fourth Avenue, Rock Island.
The address for the QCC Expo Center – the off site parking area for Friday where we do pre-tech — is 2621 Fourth Ave., Rock Island.
Address for the Holiday Inn (race headquarters, AWARDS, ETC.) is 226 17th Street, Rock Island.
LO206 discounts: I believe there is only one or two discounted entries courtesy of Briggs & Stratton still available. Once gone, the option will be removed from the registration page as soon as possible.
Spec fuel: Please note that all classes are running spec fuel available at the track. For shifter and TAG drivers only, please email us a pre-order of how many gallons you want to purchase so that we can have it ready for you. It is not available locally. Email grandprix@qconline.com.
Ignite Shootout: Margay still has arrive-and-drive karts available for the Senior and Junior Ignite Shootouts. If you know anyone looking for an opportunity to compete at our event, arrangements can be made directly through Margay.
New team members: While much of the old team returns under the direction of race director Terry Riggins, we would like to welcome Marty Murray as a new tech official and Jason Ludwig as assistant race director.
Rules questions: Just a reminder that the local Supplement Rules can be found here http://www.rockislandgrandprix.com/images/2016-RIGP-SUPPLEMENTAL-RULES-FINAL.pdf
The TAG class rules can be found here: http://tagracing.net/assets/2016_tag_rules_7_29_16.pdf
And the TAG Local Option Rules can be found here: http://tagracing.net/assets/2016_tag-local-option_tech_manual_working-copy-2_22_15.pdf
Please review the rules before contacting us with questions that could be easily answered by a review of the rules.
Otherwise, if there are any questions, please don't hesitate to ask. We know you have a lot to do to get ready for the race and want to contribute to the chaos as little as possible.
Also – check out our new TV spot now running on our home page and appearing more than 3,000 times throughout the Quad-Cities and in the Midwest thanks to our partners at Mediacom, CBS4, Quad-Cities CW and Fox18.
Please follow and like us: