Strong Results in Sonoma at US Grand Nationals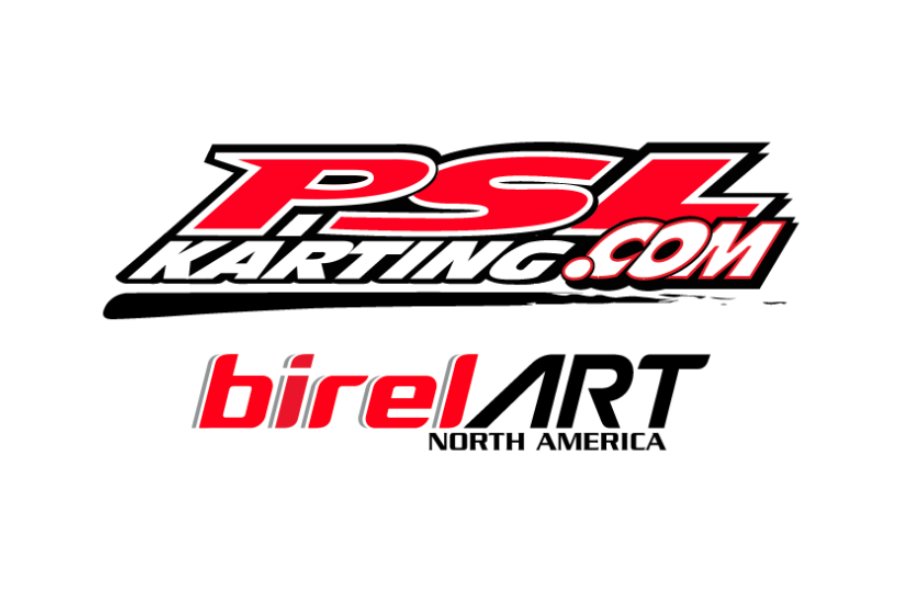 Sonoma Valley, the heart of America's wine country, hosed the US Grand Nationals where the team set out to claim Vice Championships in Rotax Junior, Senior, and DD2-M Champions!
Micro Max pilots, Alex Powell & Miguel Costa, set their eyes on the prize early qualifying and setting quick laps in all official timed sessions. In an absolutely stacked field of America's best, Powell would eventually finish P6 aboard his C28 Micro/Mini chassis, already proven to be quick for the 2017 Rotax rule adjustment. Miguel Costa had his best and most impressive run yet, finishing in the top 5 in his first National event. Costa been working exceptionally hard, attending club and regional races around the country to improve his skill, and it's certainly shown with his enthusiasm.
In Mini-Max, the Sandoval brothers, Matteo and Gino, qualified P12 and P15 in a strong Mini Max field aboard the C28-Mini, in it's last official season of 1010 wheel base. The brothers, both competitive would fight through all the heats clean, and in the final, they would finish P13 and P14.
Yuven Sundaramoorthy and Michael D'Orlando demonstrated the versatility of both their driving skills and the RY-30-S8 Birel ART chassis. D'Orlando claimed super-pole with a .4 tenth margin over P2, while Yuven qualified P3, his strongest qualifying effort in a national event. Heats were lead by D'Orlando, and in the final, but boys would come into some contact with a massive accident caused by some erratic Junior Rotax drivers. Yuven would eventually finish P9 from P23 while D"Orlando had more luck on his side to attack to P2. A great run by both drivers, who are maximizing PSL's driving program. A notable performance by Aiden Keel (Birel ART/Andersen Racing), who was mega fast all week finishing P3 and leading multiple sessions.
Oliver Askew, Senior Rotax standout, also took Super-Pole by a convincing margin, dominating all but 1 heat against the likes of Jake Craig, Christian Brooks & Austin Garrison. In the final, Craig and Askew would break off from the pack, and it would come down to a drag race to the finish. Oliver, also running the RY-30-S8 (available for purchase at info@pslkarting.com) set fastest lap and was still pleased with the P2 performance, only 0.004 behind Craig.
DD2 welcomes Christian Munoz to the team, as he made use of the CRY-30-RX DD2 chassis, powered by PSL's 2 speed gear box engine. Christian made Super Pole against some of America's best talent and went on to lead much of the heats and sessions. In the final, unintentional contact gave Munoz a penalty, however was still able to finish P2. Dev Gore (Birel ART / Andersen Racing) took the win. DD2 Masters, saw Nathan Mauel receive his first US Grand National title, with his team mate Luis Zervigon also showing speed throughout the week. Nathan will make his 7th trip to the Grand Finals in Italy this year, another very proud member of Team USA 2016.
In 3 weeks, the team will participate in the Canadian Nationals in Mont-Tremblant, Canada, which has now been opened to Interntational drivers. For more info on Arrive and Drive packages, please contact info@pslkarting.com