Superkarts! USA Announces Partnership with VCI Mexico for SuperNationals 20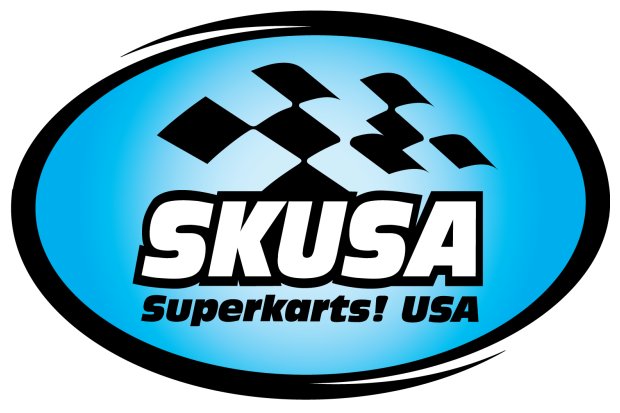 Superkarts! USA today announced an exciting new partnership with VCI Mexico (Spanish: Visión Corporitva Integal / English: Integrated Corporate Vision) to be a presenting sponsor of the 20th annual SKUSA SuperNationals in Las Vegas, Nevada.
The partnership is the next evolution in a successful marketing campaign that VCI Mexico has been implementing at the national karting level and will see an expanded presence to highlight the core VCI business at SKUSA's largest ever event.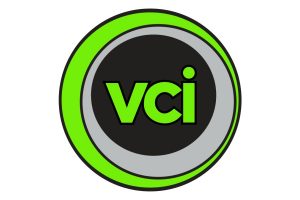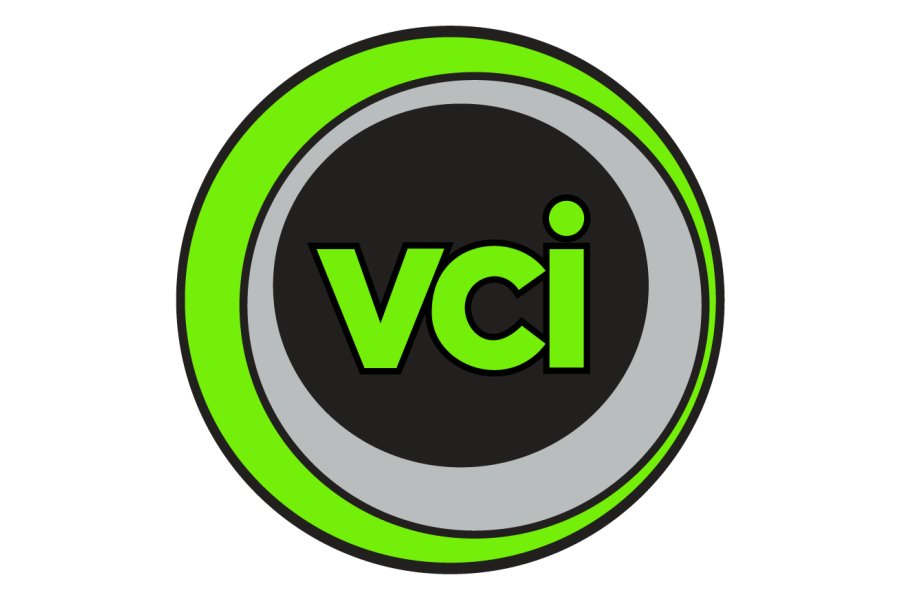 "VCI has been a fixture on the national karting scene for many years, with numerous world class drivers in their ranks," explained SKUSA president Tom Kutscher. "These guys truly get karting and have a sincere appreciation for the reach of the sport. It's a testament to our organization that they see an event like the SuperNationals as a means to reach new clientele globally."
VCI's race team consists of numerous standout drivers, including former SKUSA ProTour Champion Daniel Bray and the son of 2x Formula 1 world champion, Emerson Fittipaldi. It's a terrific group of drivers from all over the world who have put their trademark green and blue G.P. karts at the front of many starting grids.
"The SKUSA platform is an exciting one in the sport of karting," explained VCI marketing and karting team manager, Jorge De La Huerta. "The SuperNationals is the largest karting event in the world and gets recognition across the globe. We're excited to use the race to draw awareness for our longtime partner VCI."
The twentieth anniversary event kicks off in Las Vegas, November 16th – 20th 2016 at the convention center. The globally contested event will draw 500+ drivers from all over the planet and feature three prime-time network television programs for CBS Sports Network, airing worldwide.
"It's great to see the awareness the television package offers gaining so much momentum," Kutscher explained. "To see more and more businesses leveraging the reach it provides is a terrific acknowledgement of the concept. SKUSA looks forward to helping VCI gain even more recognition at the SuperNationals and we're excited for the opportunity to help promote their services."
For more info on anything related to Superkarts! USA, please visit the website – www.superkartsusa.com and be sure to follow the Superkarts! USA Facebook page and Twitter account – or call the SKUSA head office at 951-491-0808.