Victory for Modena Engines USA at Gearup F Series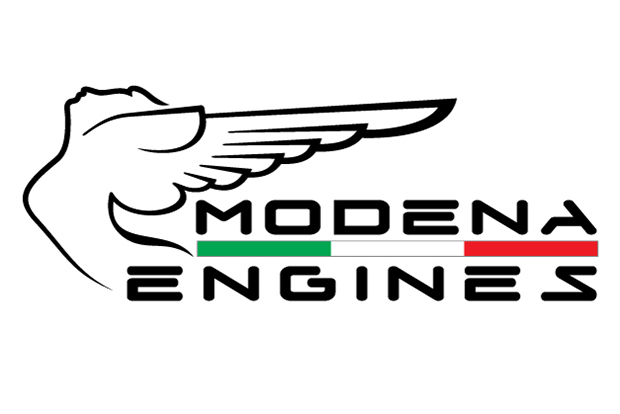 Modena takes it to the top of the podium in KZ Shifter with Rory Van der Steur's win in the final.
It was a victorious weekend for Modena Engines USA at Round 4 of the Gearup F Series, with Rory Van der Steur (Kosmic) taking the win in Saturday's KZ Shifter final. The event, which took place at the New Jersey Motorsports Park, saw a KZ shifter field stacked with Modena power. Besides Van der Steur's victory, the engine brand had three top-five finishes and five top-ten finishes in the class.
Van der Steur displayed a strong performance on his Modena-powered Kosmic chassis throughout the weekend. With a 3rd place finish in qualifying and 2nd place and fastest lap time in the pre-final, Van der Steur outdrove the competition in the final to secure the top spot on the podium. He praises the Modena engine package for its performance abilities: "Modena always performs perfectly no matter what type of conditions it faces. It provides the best top and bottom end power of any KZ engine out there. It's easy to drive and it's very fast."
Modena Engines had a great showing throughout the KZ Shifter field, including CPI drivers Jason Alden (Praga) and Cole Mathewson (TB Kart) who finished just shy of the podium in 4th and 5th place, respectively. Phil Davis, who serves double duty as the CPI Racing Team Principal and races himself, took a respectable 7th place in the class. Davis not only competes on the Modena Engine brand, but also imports and distributes it within the United States. At the track he provides service to both his own team members as well as numerous other drivers across chassis brands who compete on Modena, including Van der Steur. "The Modena KZ engine built by CPI Racing performed perfectly and did not have one issue. A big thanks to CPI Racing for the proper tuning adjustments and support."
Modena Engines USA will be back on track for Round 5 of the Gearup F Series at the F1 Outdoors track. To learn more about how you can get on board a Modena package, contact Phil Davis at info@modenaenginesusa.com or 301-667-1320. Be sure to visit www.modenaenginesusa.com and follow on Facebook @modenaenginesusa to stay up-to-date with the latest news and results.