IKF Region 6 NW Gold Cup Season Finale Hosted by Portland Karting Association on August 19-21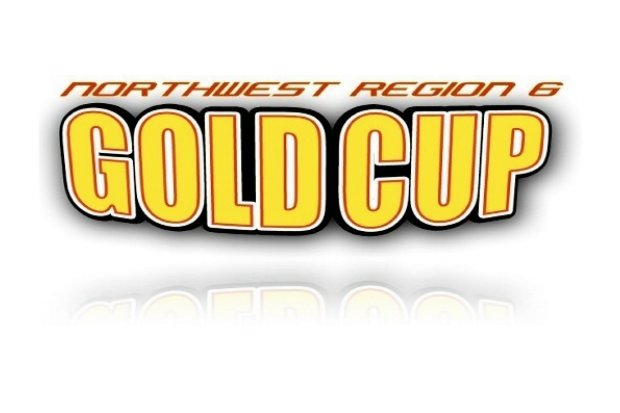 The Last rounds of the 2016 IKF Region 6, NW Gold Cup Series are less than two weeks away starting August 19-21 at PKA's MAC Track located in McMinnville, Oregon. Portland Karting Association members are working hard to get everything in place and ready to go for the season finale.
There are some very close points races in the works and the Gold Cup Finale will be an exciting one and to even make it more exciting there will be an additional 50 bonus year end points added for Saturday and Sunday of the event for all registered races.
Thanks to our sponsors MG Tires, CMC, Kart-O-Rama, Blackstar Motorsports, Briggs and Stratton along with all of the business and clubs who graciously donate time and resources in making this series a continuing success.
As with the ending of every season several items of paperwork still need to be completed when registering. We added some updates to the NW Gold Cup Website to help you get prepared for the Event.  Online Registration is now available at www.nwgoldcup.com
To help make the registration que go faster and more convenient for all we suggest to have the following items ready when registering. We also added a couple of general notes to help all at the first event of the season.
IKF membership is required for all of the NW Gold Cup Events. Please have your IKF membership card with you at registration. If, unfortunately you don't have a current membership, it will be required to join at least for the event.
Minors release. Since it is the Last race of the season most of the racers and families have filled out and completed their minors release paperwork. If this is your first race you will need fill a minors release for all minors in your family. IF you are hosting a non-family minor, a copy of a notarized guardianship is required. There is a sample of a guardianship release on our links. Portland Karting association will have a Notary of the Public at the track to aid in the process.
Registration forms. There is a link on the website to download and print a registration form. IF you can have it filled out and ready it will greatly reduce your and fellow racers que time at registration.
Transponder Number. Please have your transponder number ready to be presented to the registration desk. There is a place on the registration form to fill it in. If you do not have a transponder the Club will have some available for rent. The fee for this event is $20.00.
IF you are intending to run in the Pro portion of the World Formula class please have the additional entry fee available in cash.
Spec gas for the Rotax classes will be pump 92 from McMinnville Texaco 2741 Northeast Highway 99W, McMinnville, Oregon. For all other classes non oxygenated fuel is required. Carlton Corners located at 150 N Yamhill St, Carlton, OR sells non ethanol pump gas which is the recommended fuel for all of the 4 cycle classes. 110 octane race fuel   will be available from CMC and Kart-O-Rama at the track.
We look forward to see you at the 2016 NW Gold Cup Finale August 19-21 at the MAC track. For more information go to www.nwgoldcup.com , www.facebook.com/nwgoldcupseries, www.portlandkarting.com