Podium Karting & Events Centennial Opens to Public July 30
'Test and Tune' options for kart owners begin Saturday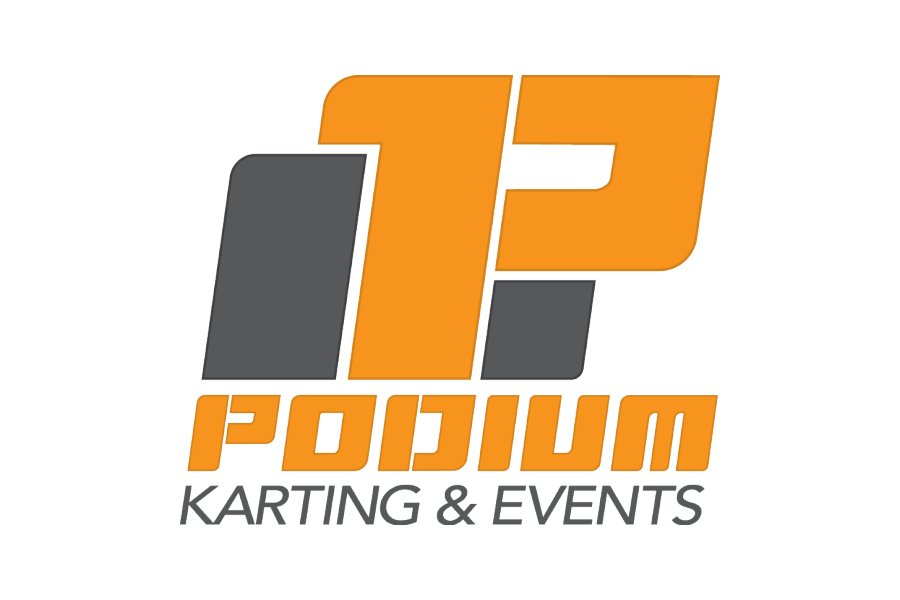 Summit Motorsports Management, owners and operators of Podium Karting & Events Centennial, announce the opening of the PK&E Centennial track for kart owners starting this Saturday, July 30, 2016.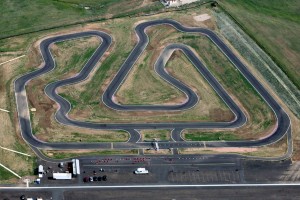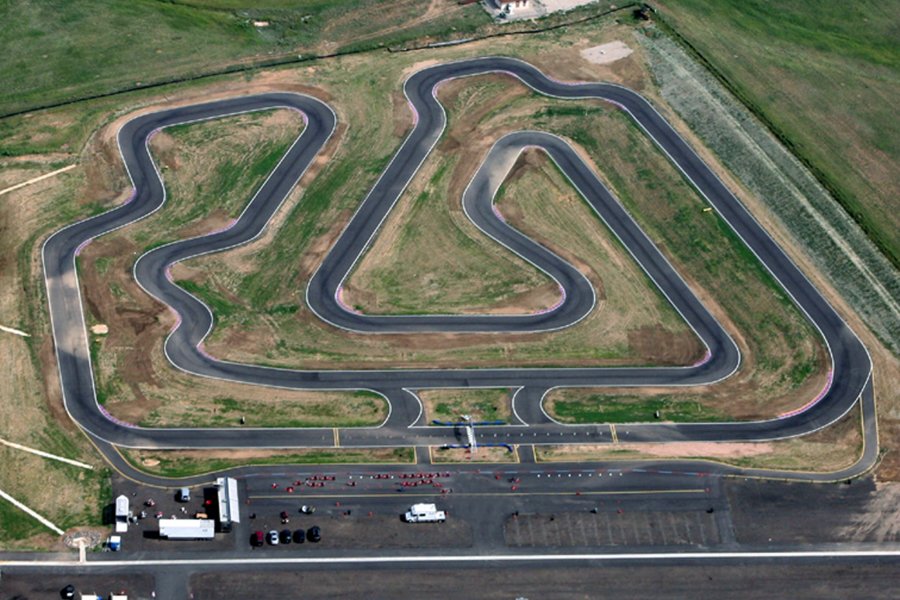 Existing as Colorado's premier outdoor karting track, PK&E Centennial will begin servicing customers who are interested in the "Test and Tune" option – racers can bring their own kart to the track for a nominal fee, or can purchase a 2016 season pass, valid through December 31, 2016.
PK&E Centennial is also pleased to announce the partnership with Colorado Karting Tour (CKT) for Round 6 of the 2016 season. While CKT had originally slated the Pikes Peak International Raceway as the venue for the 6th round of the championship season, careful review of both facilities lead officials to determine that Podium Karting would best provide a facility conducive to creating a safe and competitive environment for racers.
Additionally, PK&E Centennial will be incorporating a Weekly Racing Series, starting August 11, 2016. More details about this and upcoming races can be found on the Podium Karting Facebook page, https://www.facebook.com/podiumkarting.
Plans are currently in place to bring in karts for rental racing early in 2017. Development plans include the construction of a main building including a customer service area, bar/restaurant, conference space and a kart pro shop in the next 12-24 months.
To learn more about the new location, please contact Greg Welch at gwelch@unserkarting.com or by calling (720) 484-4410.
Summit Motorsports Management (SMM) is focused on creating high-end go-kart racing experiences across the country. Its flagship location is Unser Karting and Events, Denver's best indoor go-kart racing, featuring high-end karts on a thrilling track in addition to meeting spaces, a game room and full-service bar and restaurant.  Learn more about Unser Karting by visiting the website, www.unserkarting.com.