WKA Manufacturers Cup Series Pittsburgh Entry Blank Now Online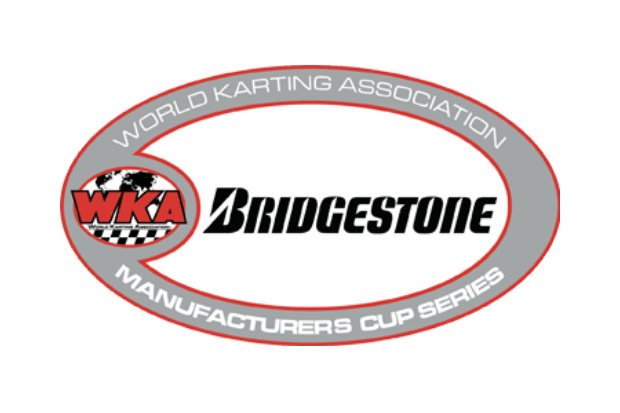 While the Online version of the Entry Blank for the Grand Products Nationals for the Bridgestone Manufacturers Cup Series at Pittsburgh International Race Complex went online a couple weeks ago, the traditional paper version of the entry blank is now online as well, for those who still prefer to fax or mail their entries in.
A key component to both entry blanks is parking. For customers running the event, please contact Buddy Long at WKA at buddy@worldkarting.com, or (704) 455-1606, ext 112, to indicate not only your preference for parking, but if you would like to park near someone specifically, and the request will be processed and honored as best as possible.
It is important to account for all customers, whether they need reserved parking or not. Customers wishing to utilize the rv parking spaces, closer to the South Track, need to contact Mike Howe from the track at m.howe@pittrace.com.
With the Tiered Entry Fee System eliminated, deadline for pre entry is August 10th. Otherwise, the at Track Fee will be charged.
http://worldkarting.com/downloads/eb-2016/eb.pittrace.mc.2016.pdf