Negro Joins Energy for the KZ2 Super Cup in Sweden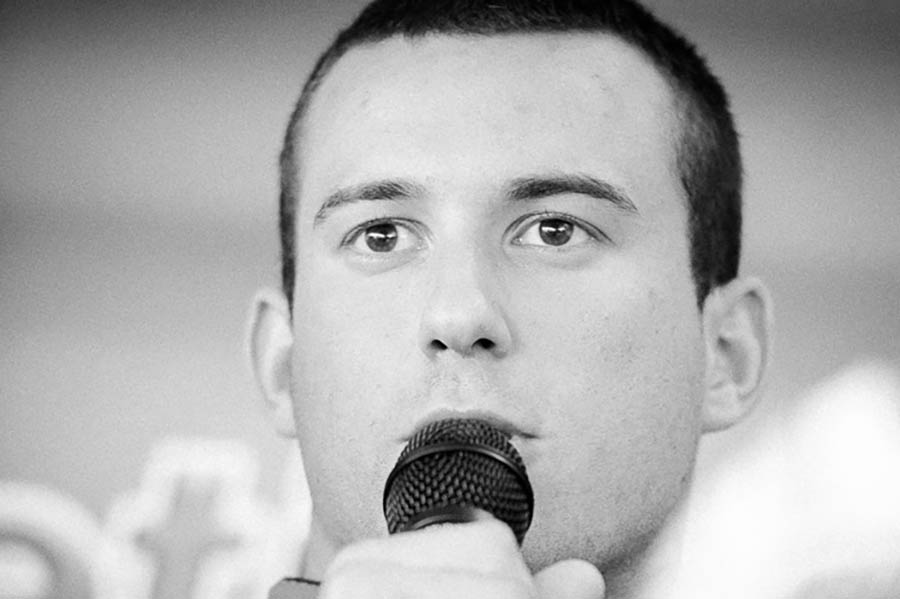 As is often said by Mick Panigada, the head of Energy Corse "KZ2 is one of the most popular categories in the world. All of the major brands are represented, there are always a lot of drivers, the equipment is extremely competitive and it is a great pride for us to be a regular at the forefront of this international category for over 10 years."
The wins by the Energy brand in KZ2 were the source of its reputation by giving it a place among the big names of international karting. Since 2003, the Italian team has been rewarded with 15 podiums in European competitions and no less than seven European Championship including that of Paolo De Conto in the premier class, KZ1, in 2011.
Over the seasons, Energy had expanded its remit to all categories, Mini, Junior and Senior, winning numerous international victories. The quality of the blue Energy chassis combined with the experience of a highly structured professional team ensured the brand's sporting success in Europe as well as America, Asia and the Middle East.
KZ2, however, always had a special place at Energy Corse. From 2013, the CIK-FIA International Super Cup was created for KZ2, a worldwide event taking over from the old World Cups. Since its first edition, Energy was 1st with the incredible victory by Dorian Boccolacci on his debut in the category. Francesco Celenta then returned to the top five in 2014 and Joel Johansson climbed on the second step of the podium in 2015 in addition to his European title.
An experienced driver, and specialist in 125 gearbox, the Italian Riccardo Negro will defend the Energy colours this year at the next KZ2 International Super Cup which will take place at the Kristianstad track from 2nd to 4th September 2016. Negro has won many races in KZ2 and the most outstanding feat remains his 3rd place at the 2012 World Cup and winning the WSK Euro Series Championship in 2013. It is with great pleasure that Energy Corse announced his commitment to the official team in Sweden, driving an Energy / TM of course!
But before that, the 2016 European Championship will reach its denouement at Genk at the end of July. Already on the podium of the WSK Super Master Series, "Alex" currently ranks 3rd in the European competition and will play a beautiful card on the Belgian circuit by applying the currency of Energy Corse: Full Gas!