Last Chance to Pre-Enter for This Weekend's AKRA Sprint at Thompson, OH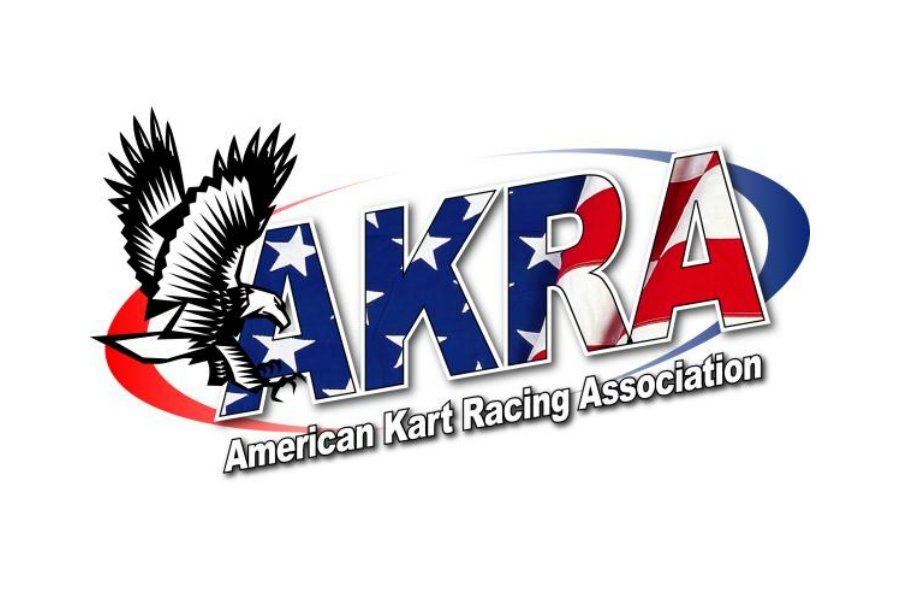 AKRA will accept pre-entries for this weekend's American Sprint Cup Series Northern Tour event at Thompson Kart Raceway in Thompson, Ohio, through this Tuesday, July 26.
Pre-entry is $80 per class. Go to akrasprint.com/shop to pre-enter.
At-track entry is $100 per class.
Friday's practice session will run from 11am to 6pm and is $40 per driver. Pay cash or check at track to the Thompson host club, Championship Kart Racing Association (CKRA).
Gates will open at 7am for Saturday and Sunday's AKRA American Sprint Cup program with drivers meeting at 8; two rounds of practice beginning at 8:30 and qualifying, heats and main events to follow.
Classes include:
– Comer Kid Kart
– LO206 (Kid Kart, Cadet, Junior, Senior and Masters)
– Pro Gas Animal (Cadet, Junior and Senior)
– IAME Mini Swift (Restricted and Unrestricted)
– Yamaha (Cadet, Junior and Senior)
– TaG (Junior, Senior and Masters)
Complete class structure HERE
If you have questions or want more information, call AKRA's Keith Shampine at 704-662-5350 or email keithshampine@gmail.com.
Kid Kart tire rule opened for Thompson
The LO206 and Comer Kid Kart division will be open tire for the Thompson event. Kid Karters are welcomed to compete and may use their tire of choice. As always, new tires are NOT required for Kid Karts.
LO206 and Comer Kid Karts will run together but will be scored separately.
Parking
There are approximately eight premium parking spots available at Thompson. Price for a premium spot is $50. All other parking will be free.
Overnight RV camping is allowed and is free (hookups not available).
If you are interested in camping and/or premium parking for the AKRA event, contact CKRA's Doug Marsh at 440-289-5291 or email doug.marsh@ckra.org