WKA NRRS Atlanta GN Entry Blank Now Available, Daytona to Start 2017 Season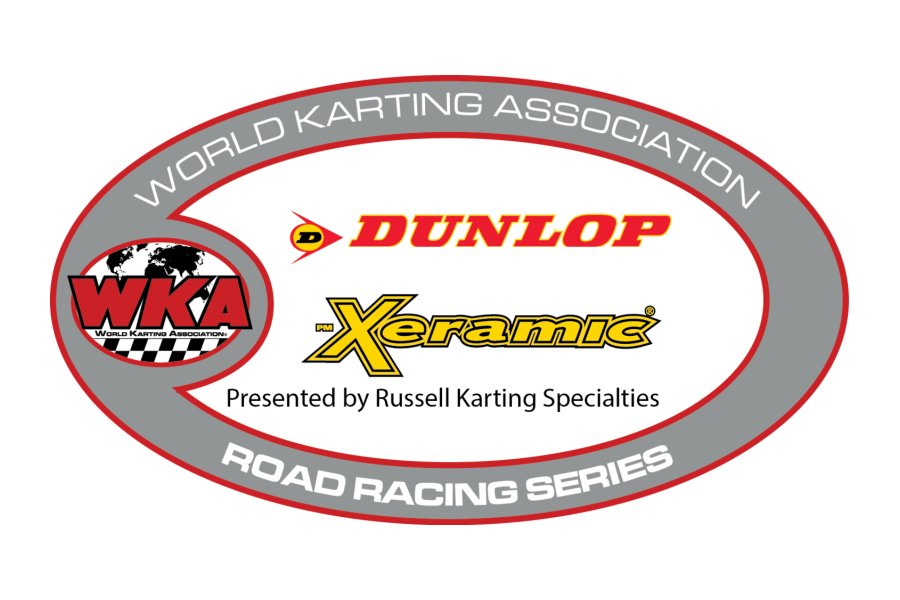 The Entry Blank for the Grand National event for the Dunlop/Xeramic National Road Race Series presented by Russell Karting is now available on the WKA website. The series will be heading to Atlanta Motorsports Park in Dawsonville, Georgia for the first time ever September 16-18, battling for Grand National Eagles, as well as 50 Bonus points for running all 4 of the national events this season.
With the unfortunate cancellation of the July Dominion Raceway event, combined with the challenge of rescheduling another national event in suitable time for competitors, as well as being respectful to the late season regional events and other races scheduled, World Karting Officials felt it was in the best interest of the series, given the circumstances, to settle for a 4 race national program, and come back out in 2017 loaded for bear.
With the decision to go with the 4 race national program, competitors will follow the same format with 4 races as they would have with 5, meaning there is still 1 drop in the program, with drivers running all 4 events earning 50 Bonus Points.
While the challenges of the schedule for 2016 have been trying to say the least, given the repaving project at VIR, as well as the Dominion cancellation, WKA is coming out of the gates in 2017 with a vengeance, beginning with the latest edition of Daytona Kart Week, bringing the Road Race, Mfg Cup, and Speedway Dirt Series drivers back for the annual December Holiday Classic Dec 27-30. More information on the Daytona event will be coming in the next several weeks, as World Karting Officials are also placing the finishing touches on a return to the Midwest in 2017 as well.
To view the Entry info, click here.