Rock Island Grand Prix Announces Vega Tire Contingency Awards, Special Pricing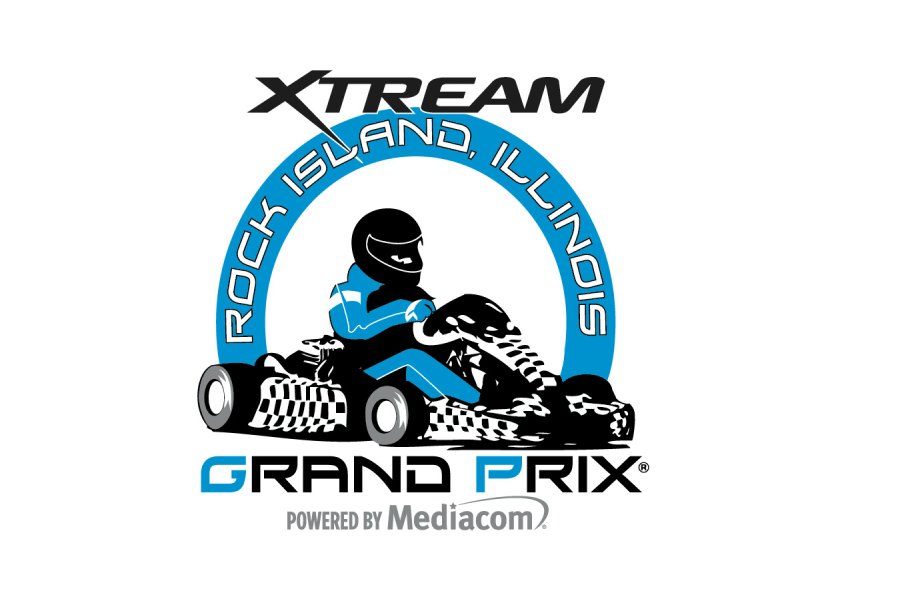 The Rock Island Grand Prix, Vega Tires and TS Racing have announced a contingency program worth $5,600 to participating racers using Vega Tire compounds. The contingency program is available in all classes where Vega Tires are legal, excluding Vintage and Ignite classes.
Drivers who win a race on four Vega Tires will receive $200 in cash. Those finishing second on Vega Tires will receive a $100 gift certificate from Vega and those finishing third on Vega Tires will receive e a $50 gift certificate from Vega.
In addition, TS Racing, the Vega Tire importer for the United States, is also offering a special pricing program for Rock Island Grand Prix competitors. The world class CIK/WSK homologated Vega XM 460/710 tire set is reduced to $189.00. The popular FH Blue 460/710 tire set will be $150.00. Vega has all competitors covered with a wide selection of tire compounds to fit every class.
Check out the Vega Tire selection at TSRacing.com or call 800-962- 4108 and speak to a representative.
Sponsors of this year's Rock Island Grand Prix include Mediacom, AT&T, O'Reilly Auto Parts, Jumer's Casino and Hotel, Jack's Brake & Alignment, MG Tires, Curry's Transportation, Holiday Inn, ekartingnews.com, CBS4, Fox 18, QC-CW TV, The Dispatch and Rock Island Argus newspapers, Briggs & Stratton Motorsports, Courtesy Car City, G&E Credit Union, Margay Racing, McDonald's restaurants, Schurr Power, Verizon IndyCar Series. Advanced Medical Transport, Modern Woodmen Bank, Modern Woodmen Financial – Joe Schurr, Gett Industries, Johannes Bus Service, Sunbelt Rentals, Rogan Scales.
The Rock Island Grand Prix is hosted by the Downtown Rock Island Arts and Entertainment District which features retail shops, excellent restaurants, live entertainment, dinner theater, art galleries and comedy clubs all within walking distance of the host hotel. Jumer's Casino & Hotel is just a short drive away. Rock Island is located on the Mississippi River three hours west of Chicago in an area known as the Quad-Cities which straddles the river and the Illinois/Iowa border. It is at the intersection of Interstate highways 74, 88 and 80 and is served by Quad City International Airport in Moline, Ill. (www.ridistrict.com)