WR Motorsport and LeCont Announce Partnership for North American Market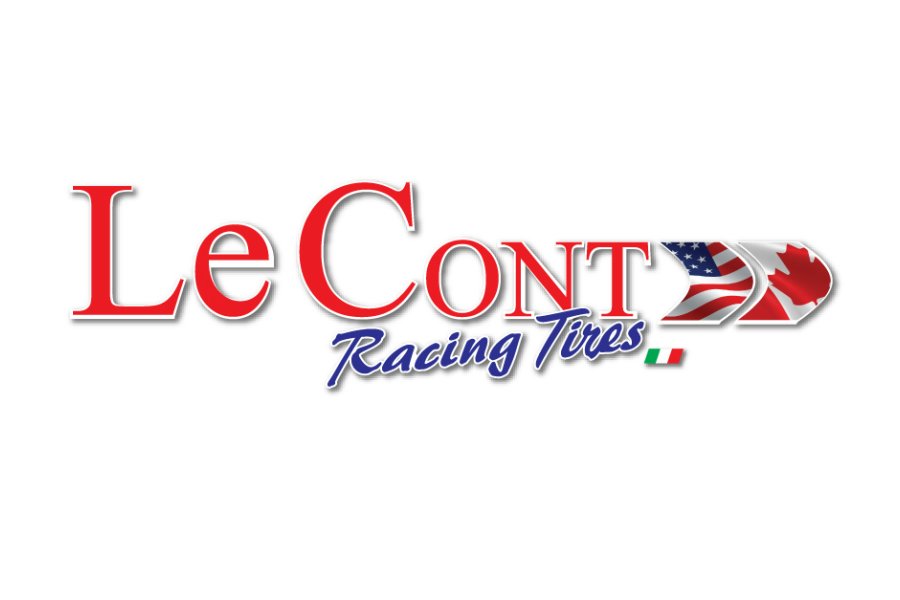 The following is a statement from WR Motorsports regarding the new relationship with LeCont Tires
WR Motorsports has enjoyed over twenty years of fabulous relationships with high quality products such as MG Tires and Alfano Timing Systems. Today opens a new chapter in our effort to provide our customers and partners with another industry leading product.
Besides those two great names, we are truly excited to announce a new partnership that will provide our North American karting community with the best that Europe has to offer. Le Cont tire will be making a debut with WR Motorsport that will be hard to ignore, as the speed and durability have become world renowned. With the level of product development and customer service we have witnessed from LeCont it is very clear, this is what we would like to offer our clients and racers! The FIA demands for product durability and quality have reached a whole new level and the next homologation period will be ever more stringent. LeCont is very focused on these types of goals and is determined to continue to exceed in every way.
To be more familiar with Le Cont tire please visit www.lecont.com
We look forward to an exciting partnership that will benefit the karting community as a whole.
Stay tuned! The best is yet to come!
Wagner Rossi
WR Motorsports
www.wrmotorsports.com