IKF: Briggs & Stratton 206 Rule Update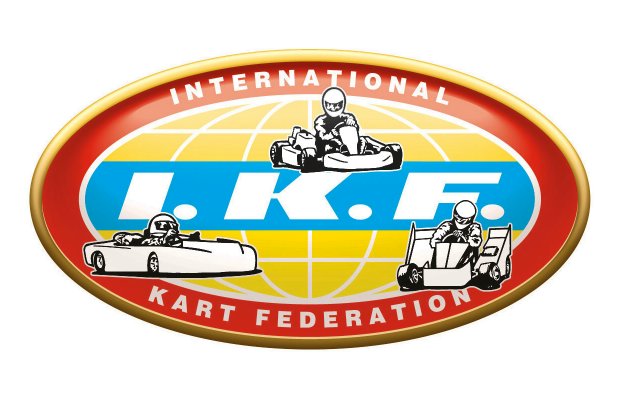 Rocker Arm/Carburetor Cap
The following rule clarifications do not affect any factory built 206 race engine therefore these rule updates are effective immediately.
Add to section 721.5:
Throttle cable cap on the top of the carburetor must be properly installed and secured in the fully tight position. Juniors with restrictor slides must have secured throttle cap locking device from BRIGGS on carb.
Reason– Idle should be set using the idle speed screw.
Add to section 721.9.1:
Rocker arm must be stock B&S part #555711 (US) or #797443 (METRIC) and may not be altered in any way. BRIGGS LOGO must be present.
Reason– Adding the logo identification mark in conjunction with the clarification of stock.
Add to section 721.13:
Rocker studs must be stock, unaltered B&S part # 694544 US (1/4-28 thread) or #797441 Metric (M8x1.00 thread) and in stock location.
Rocker arm #555711 (US) must be used with rocker stud #694544 (US)
Rocker arm #797443 (Metric) must be used with rocker stud #797441 (Metric)
Reason– Interchanging does not change lift, duration, or power but it is a modification and not factory stock.
Please contact George Shear at 918-618-6800 with any questions you may have.
Please follow and like us: