Paddock Insider: WKA Manufacturers Cup Series – New Castle
Third event of 2016 with first of two trips to New Castle Motorsports Park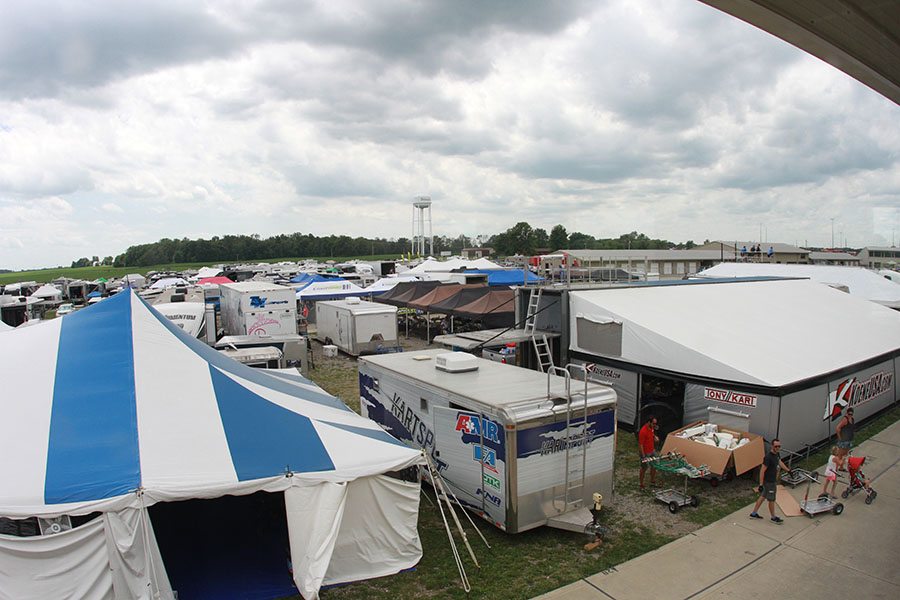 Packed house for the WKA Manufacturers Cup Series first of two visits to New Castle (Photo: EKN)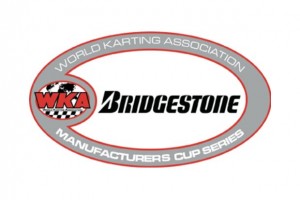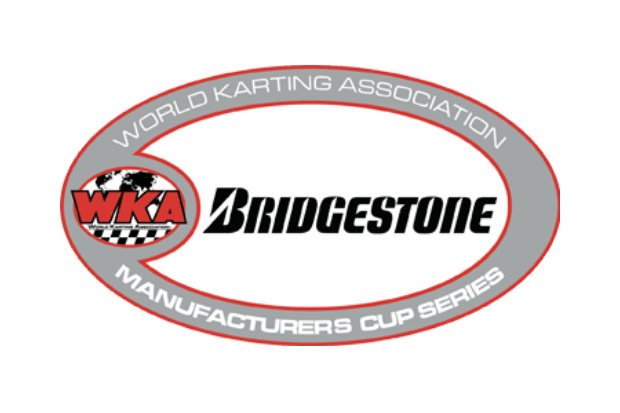 EKN's Paddock Insider is a new Trackside coverage addition, bringing you notes, updates and breaking news as it happens. The article will be a timeline of events as they happen during the third event of 2016 for the WKA Manufacturers Cup Series at the New Castle Motorsports Park in New Castle, Indiana. The information will not be seen anywhere else, including interviews and photos. Please feel free to comment and discuss our coverage and today's action in the EKN Global Members Discussion area below: For complete coverage head to the EKN Event Page.
Friday Happy Hour
Mid-Point of Triple Header for Number of Drivers
This weekend is the second of three straight weekends for a number of competitors. First up was the United States Pro Kart Series at the GoPro Motorplex in Mooresville, North Carolina. Roughly 140 entries filled out each day under hot and humid conditions for Round Five and Six of that championship. This weekend, Round Five and Six are being contested for the Manufacturers Cup Series, with a handful of teams and drivers making the trek from NC to Indy over the week to compete here this weekend. Next weekend, a record turnout is expected to convene for the 2016 Superkarts! USA SummerNationals here at New Castle. A handful of drivers are here preparing for that weekend, helping to boost the entry total for the weekend while getting to know the track and setting a baseline prior to the Thursday practice day.
Among the group of driver starting all three weekends is Brandon Lemke. The Franklin Motorsports / Merlin driver left USPKS weekend with $3,750 after two wins in the IAME Pro division and third overall in Yamaha Pro. The USPKS event was on MG Yellow tires, and all the IAME drivers are converting to the Bridgestone YLM compound. The two are manufactured much different, with the driver needing to be easier on the Bridgestone to try and not ware down the fronts before the end of the day. Competitors then move back to the Evinco brand for the SKUSA weekend, which are similar to the MG's. Lemke is at the top, or among the challengers in all three series championships in the headline IAME divisions, as well as the Yamaha categories for USPKS and WKA.
EKN Return to Trackside with WKA
It has been since August of 2012 that eKartingNews.com has been trackside for the WKA Manufacturers Cup. The separation came to a end in December with EKN on site for the Daytona KartWeek event. Missing the April GoPro weekend due to scheduling conflicts, EKN is back with WKA for the rest of the season, and so are the racers. The count is over 170 for entries each day, a great showing with drivers from all over the country and outside the United States on hand to compete for three days. The weather is set to be perfect, warm and sunny, with less humid conditions compared to last weekend in Mooresville.