Industry News – Holeshot Drive Systems Sold to Energy Kart North America
AJ Whisler transfers company rights to Darren White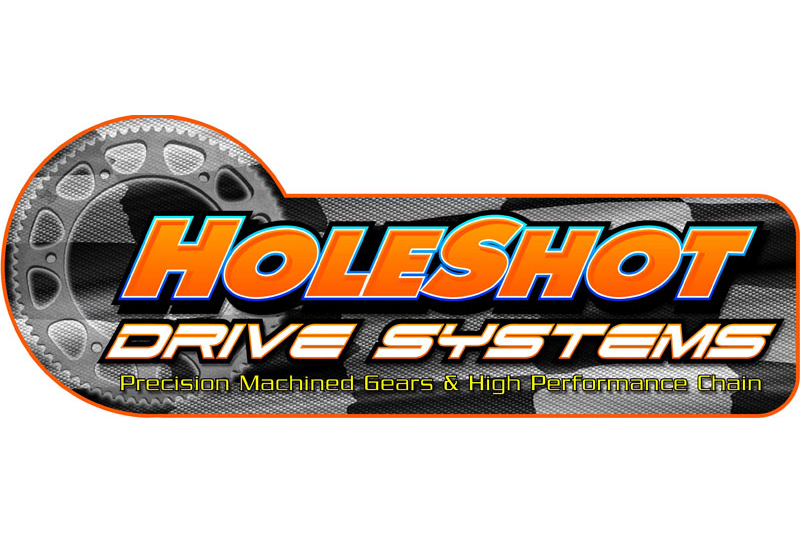 Known as one of the leading and premier drive system companies in North American karting, Holeshot Drive Systems in its entirity has been purchased by Darren White, owner of Energy Kart North America. With the deal completed weeks ago and finalized this past weekend, White and Energy Kart North America will begin distribution and promotion of the product line as well as continue to build and support the already established and strong dealer network.
"I have decided to take on different business ventures and wanted to transfer ownership of Holeshot Drive Systems to somoneone that I know could help it grow," explained AJ Whisler. "Darren started his company from scratch, much like me, and has grown it to be one of the larger and more successful teams in the karting industry. He is young, motivated and eager and he will be great for the brand and its continued success."
"When AJ mentioned that HDS was available, I jumped at the opportunity to be the new owner," explained White. "I have been a long time dealer of the product and it is second to none in my eyes. I am happy to finally announce this acquisition and look forward to servicing the karting market.
Looking to make this a seamless transition, Whisler will continue behind the scenes of the company in assisting Darren and Energy Kart North America for the first year of business.
Whisler added, "I wanted to ensure that Darren took over the company and has instant success. I will help with the transition as well as ensure product availability and supply to existing importers and retailers."