2016 IKF 2-Cycle Sprint Grand Nationals Taking Shape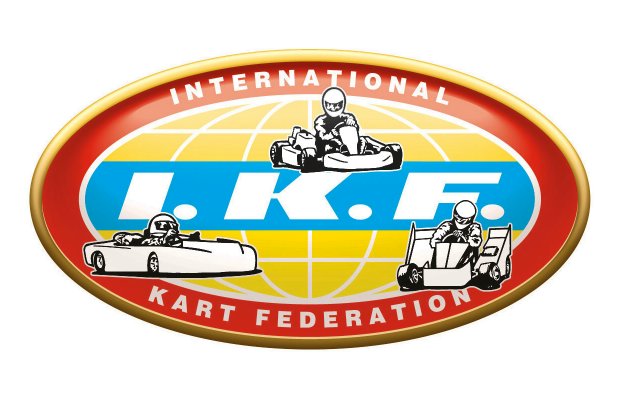 The 2016 International Kart Federation 2 Cycle Sprint Grand Nationals is just around the corner and the IKF is working diligently to prepare for the prestigious event. Set for July 7-9, 2016, the Santa Maria Kart Track in Santa Maria CA will be packed with karters, all fighting to earn their own IKF 'Duffy' award and to become an IKF Grand National Champion.
Action at the Santa Maria Track will begin on Thursday, July 7th, as the Official Practice Day for the event. Friday, July 8th will be the first of two race days, with nine classes scheduled on Friday and eight classes scheduled on Saturday, July 9th for a total of 17 IKF Duffys to be awarded at the event.
Thus far, the following companies have stepped up to support the event as Class Sponsors:  Advanced Wireless, BKS Racing Engines, Cambrian Go Karts, Evinco Tire, Fleming Racing Engines, Honda Racing HPD, IAME USA West, In Memory of Jerry Henderson, NWM Advisors, LLC, P1 Engines, PKS Profession Kart Support, and Scribner Plastics.  Courtney Concepts and Motul are also event sponsors.
Key staff positions have been named for the 2016 IKF 2 Cycle Sprint Grand Nationals. Don Malony will be the Race Director for the event.  The Tech Director will be John Motley. IKF President Roger Miller will be the IKF Director in Charge.
Registration will close on www.motorsportreg.com  on June 30, 2016 at 11:59pm.
Registration will open on Thursday, July 7th at 7:30 am for those who want to register at the event.
Entry Fees are: First Class $140.00        Additional Classes $130.00
Entry Forms are available at www.motorsportreg.com and on the Forms page of the IKF Website, www.ikfkarting.com
Participant must be a current IKF Member.
To sign up for membership at the event that includes a minor, please bring a completed IKF Membership Application,  original notarized Minor Release / Parental Consent Forms and a copy of the minor's Birth Certificate.
For Pit Spots/RV Spots/Camping Info:
Contact Don Malony at donmalony@outlook.com