Ricciardo Kart Competitive But Unlucky in Portugal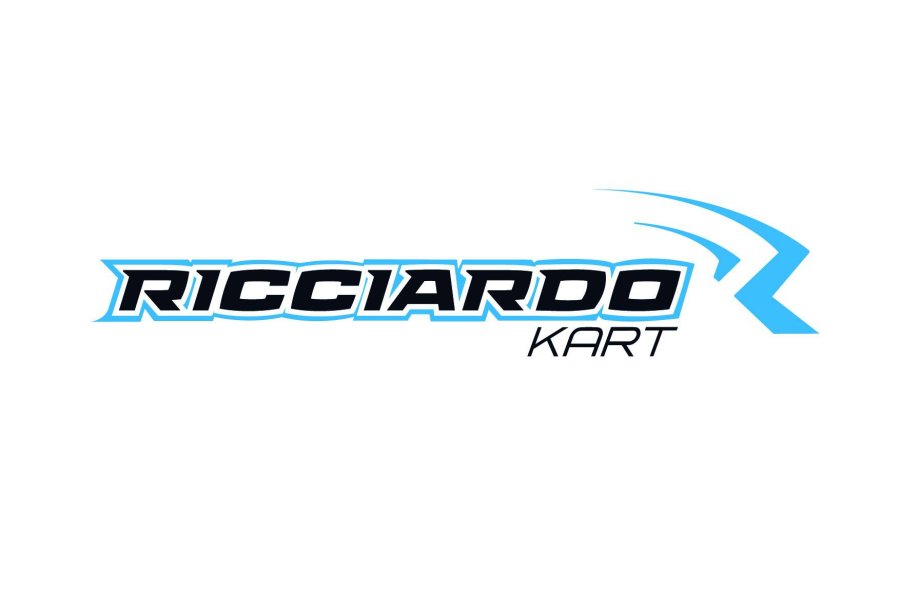 In the penultimate round of the CIK-FIA European OK and OKJ Championships, Ricciardo Kart Racing showed its competitiveness throughout the weekend.
Starting 21st in the OK Final, Christian Lundgaard crossed the finish line in ninth place. "There were some ups and downs. We had a few problems that we thought we had solved during the warm-up on Sunday, but we were unable to find the ideal set-up for the Pre-final. The new tyres then helped a lot because we were fast. Without the crash in the Pre-final, we could have started at the front in the Final and fought for the top spot on the podium", said Christian.
In the OKJ class, Rasmus Lindh ended the weekend in 18th place. Rasmus said: "We were among the fastest in all the practice sessions. Then we changed the tyres and lost seven tenths. Due to the tyres, the races became a lottery. I'd like to thank Ricciardo Kart: I'm very pleased with the team's work".
Rickard Kaell, Sporting Director: "It was a positive weekend if we consider our performance. In the OK class, Christian Lundgaard was very competitive in the Final. It was a pity about the accident caused by another driver in the Pre-Final: starting further up the grid, he could have competed for the win.
In the OKJ class, Rasmus Lindh had the potential to compete at the top, but a technical problem in the Pre-Final compromised his performance. In addition, during the initial laps in the Final he was forced to go off the track to avoid an accident involving the drivers ahead of him and subsequently lost the opportunity to finish higher up in the standings".