AKRA Taking MRP Pre-Entries Through Tuesday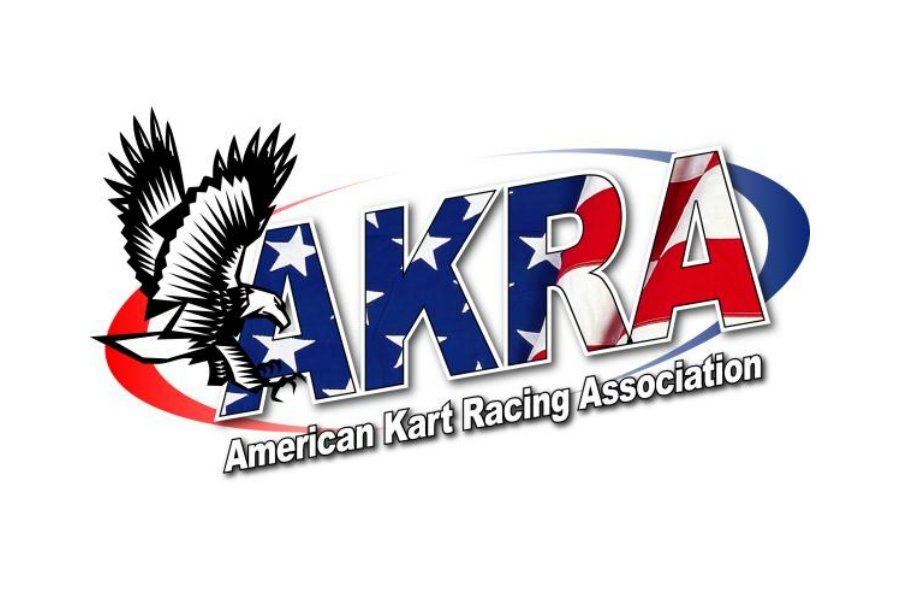 AKRA will accept pre-entries for this weekend's second round of the American Sprint Cup Series "Northern Tour" presented by Target Distributing through today and overnight into Wednesday. We'll wrap up our pre-race administrative work Wednesday morning before leaving for the track, giving racers another 24 hours to pre-enter for the event at the best prices.
To pre-enter, go to akrasprint.com/shop for online registration.
Entries have been filing in the last several days and we want to give people still deciding their plans for the holiday weekend another day to determine their plans and the opportunity to save to entry fee money.
Fresh Sunoco 110 Leaded fuel available at MRP
We're expecting one of our largest 2-cycle crowds of the season this weekend at MRP, and competitors in Yamaha and TaG will be able to purchase their fuel at the track. Track owner Garry Lobaugh has notified AKRA officials there is a fresh shipment of Sunoco 110 Leaded fuel that is available at the track this weekend.
Vega tires available at MRP
AKRA is stocked up with Vega FH (Blue) tires for this weekend's Northern Tour event at Michiana. Both FH slicks and W5 rain tires will be available for purchase at the track.
As always, if you wish to pre-purchase Vega tires, go to TSRacing.com or contact your local dealer.
Come race with us!
If you're interested in racing with AKRA this weekend at Michiana, more information can be found at AKRASprint.com.  Direct link to class list and specs is akrasprint.com/classes/norther-tour-classes/.  Or contact AKRA's Keith Shampine at 704-662-5350 or keithshampine@gmail.com or Facebook message.
We are a new series committed to the growth of 2-cycle and 4-cycle sprint karting in the United States. We promote a fun, friendly and family atmosphere and plenty of track time to improve your skills and have fun!