Patrick Karting Helping to Guide Racers Up the Motorsports Ladder
New operation focused to provide hands-on training to develop future racing stars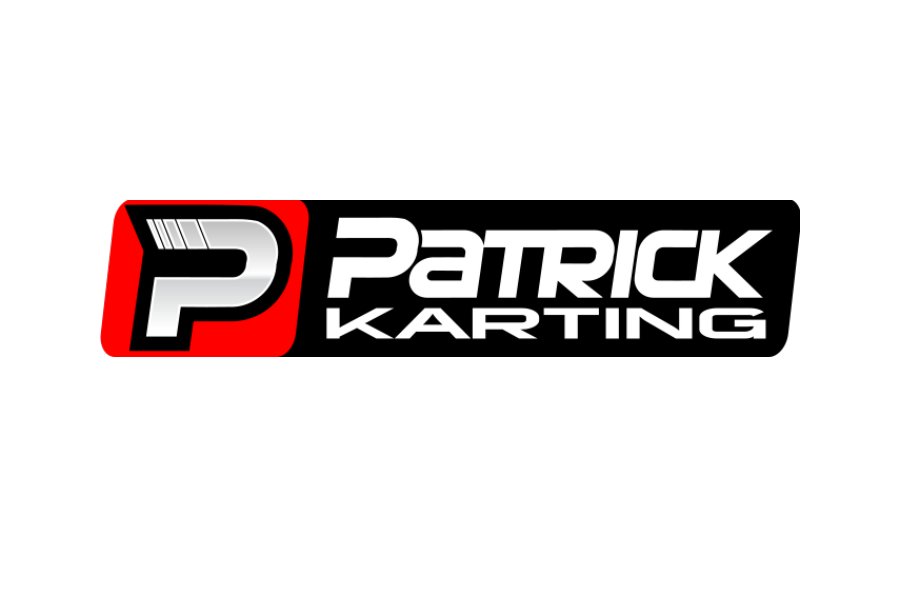 The vast majority in the upper levels of motorsports began their racing career in the sport of karting. Over the many decades of kart racing, there has been no clear path to climb that racing ladder and become a professional race car driver. Patrick Karting was established to help guide those looking to take their talents to the next level with sound education and connecting with the proper channels. Based out of Indianapolis, Patrick Karting is focused on working with Rookie, Cadet and Junior racers that have the drive and talent to be among the best
Guiding the new operation is TJ Patrick – father and former manager of NASCAR's Danica Patrick. TJ is a racer himself, competing in a variety of motorsports that included snowmobiles, motocross and midget cars. Patrick helped guide his daughter from the local levels of karting at the age of 10 to the international level before moving on to car racing by the time she turned 16. From there, TJ and Bev Patrick remained by her side as her manager up until 2010. Looking to fulfill that racing bug and provide solid foundation for future racers, TJ and Bev are back where it all began with Patrick Karting.
During the Month of May at the Indianapolis Motor Speedway, Patrick took one of his drivers to meet with many of the top owners / managers in the IMS paddock. Lance Fenderson races for Verde Speed Resource and Tiffin Willareth under the Patrick Karting. Fenderson has already won many races in the Junior ranks, including the United States Pro Kart Series, WKA Manufacturers Cup Series and at the recent SKUSA SpringNationals – to put him among the best young drivers in the country.
"Lance caught my eye last year after attending a few national races. I loved how he is a student of racing – his breakdown of laps, understanding of race craft is better than most his age. He has an eye on moving up the racing ladder next year, so I talked him and his father Troy to come with me to IMS during the opening day of practice for the Indy 500. We arranged to meet a number of open wheel dignitaries face to face, including Chip Ganassi Racing managing director Mike Hull, Penske Racing's managing director Tim Cindric and IndyCar driver and car owner with Andretti Autosport Bryan Herta – who won with Alexander Rossi. All three have very close ties to many lower level teams, each spending 15 to 30 minutes personally with Lance, and contributed great advice for his future."
"What I try to do here at Patrick Karting is give them options that not many people, if any, can offer. To sit down with key motorsports figures in one day is hard to do, let alone at all. We also try and guide the parents on what to expect and how the business of motorsports works from karting on. It's a cut-throat business and trusting the right people is key, just as in any profession. Every team is looking for the next great driver and our ability to meet directly with the very best in the business puts our program above any other out there. We are not looking to manage nor make the life changing decisions but we can help and guide those that want to work with us. I know how hard of work it takes and will hope to instill that in all our drivers."
Next under the Patrick Karting banner is Cadet racer Rylee Engel. The 11-year-old is a real diamond in the rough with pure raw speed. Patrick is focused on refining that speed as she continues to develop as a driver. Recently, Engel drove a podium finish at the United States Pro Kart Series event in Shawano, Wisconsin in the IAME Cadet division. Patrick Karting will be traveling to NASCAR country on the July 8-10 weekend at the GoPro Motorplex facility in Mooresville, North Carolina.
To find out more about Patrick Karting, contact TJ Patrick via email carbontj@aol.com and visit their Facebook page.