Rock Island Grand Prix Joins Vintage Karting Association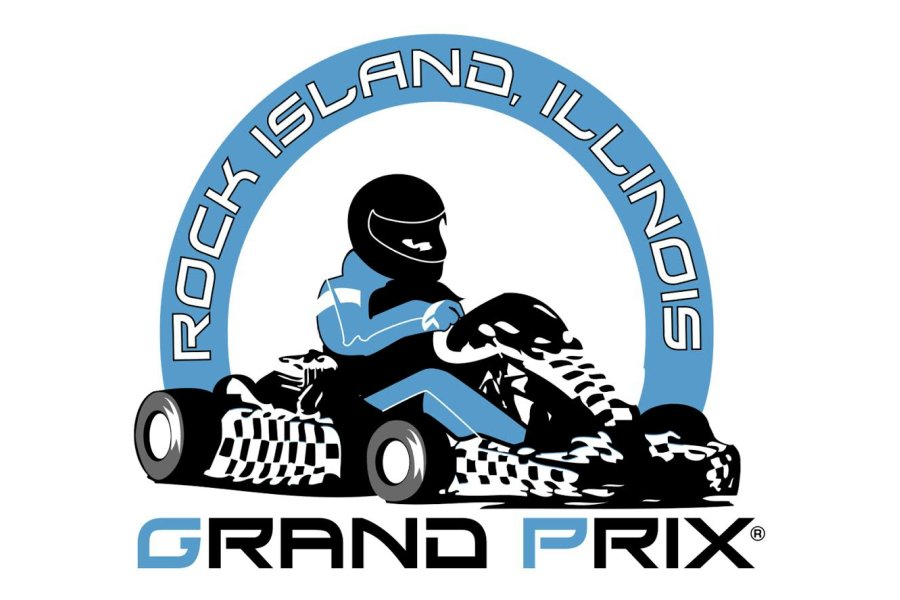 The Rock Island Grand Prix, the world's largest karting street race, is proud to now be a member of the Vintage Karting Association.
"Vintage kart racing is an integral part of our sport and one which we have been happy to feature at our race the past few years. We are proud that Rock Island is perhaps the only place in the world where you will find 2-cycle, 4-cycle, shifter and vintage karts all participating at the same venue. It offers a diverse treat for our thousands of spectators," said Roger Ruthhart, president of the Rock Island Grand Prix.
"As a result, we want to do whatever we can to support the Vintage Karting Association and appreciate the support it can provide to our event," Ruthhart said. "Most vintage racers started out on temporary street courses and parking lots, so racing in the streets is part of their heritage."
The Rock Island Grand Prix will run three classes of vintage karts in 2016. They are:
A Class: Drivers over 60 years of age; straight front axle karts; any rear engine kart; single engine only.
Mac Class: MC101 or WB  820  OK; all fan cooled Mc's, WB, PP, etc.; 80cc to 100cc; single engine only.
Open Class: All foreign engines 100cc to 135cc; all dual engine karts.
To register for this year's race, Sept. 3-4, in Rock Island, Ill., go to rockislandgrandprix.com and click on the Competitors link.
Sponsors of this year's Rock Island Grand Prix include Mediacom, AT&T, O'Reilly Auto Parts, Jumer's Casino and Hotel, Jack's Brake & Alignment, MG Tires, Curry's Transportation, Holiday Inn, ekartingnews.com, CBS4, Fox 18, QC-CW TV, The Dispatch and Rock Island Argus newspapers, Briggs & Stratton Motorsports, Courtesy Car City, G&E Credit Union, Margay Racing, McDonald's restaurants, Schurr Power, Verizon IndyCar Series. Advanced Medical Transport, Modern Woodmen Bank, Modern Woodmen Financial – Joe Schurr, Gett Industries, Johannes Bus Service, Sunbelt Rentals, Rogan Scales.