Pittsburgh International Race Complex Suffers Pavement Issues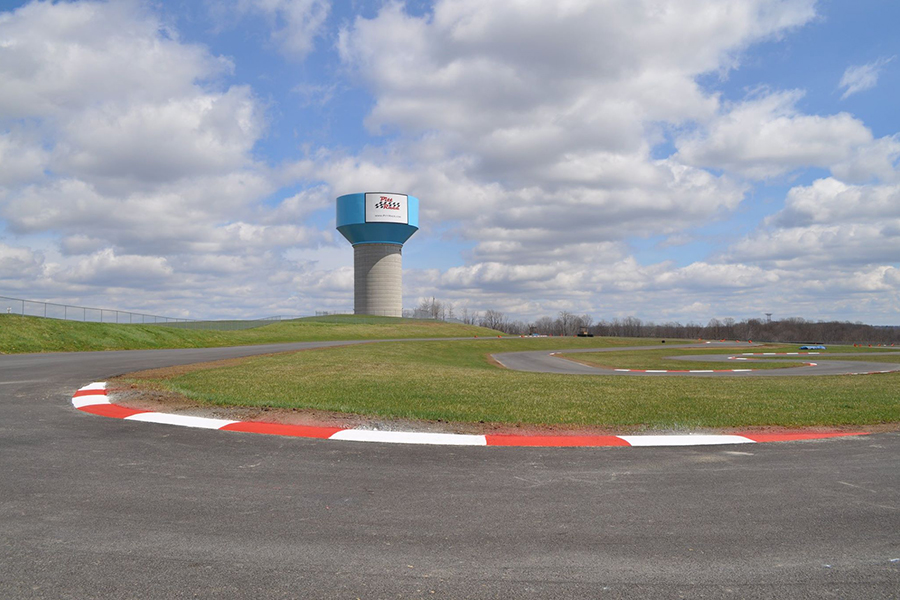 The following is a letter from Rok Cup USA director Andre Martins regarding the upcoming event at Pittsburgh International Racing Complex. Both the WKA Manufacturers Cup Series and United States Pro Kart Series are scheduled to travel to the Wampum, Pennsylvania facility during August and September. EKN will be monitoring the situation this coming weekend, and leading up to the EKN Trackside Live events with WKA and USPKS.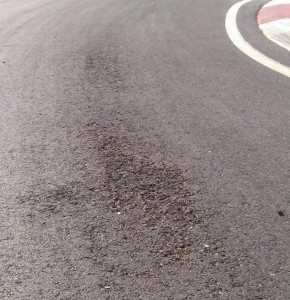 The first round of Rok Cup USA Midwest at Pittsburgh has NOT been canceled.
The race will be run on the original date with the original posted schedule.
Here is what happened:
The F-Series race had a fantastic turnout yesterday and coincidentally, the weather happened to be a little hotter than normal.  As some of you already know, the kart track has just been re-surfaced this past winter break. This was the first real race on the track, which ran with MG Yellow tires.  As the day went on, the track slowly started to show some signs of delamination and small wholes started to form.
The Pitt Race staff reacted quickly and called the race after the heat races were completed in order to not to compromise the track any further. Early Sunday morning, the track owner and the paving company inspected the track, analyzing the surface and deciding what the best solution would be going forward.
The conclusion was to put a coat of RHYNO-SEAL on all the compromised sections of the track.  This process may only be applied under cooler temperature, therefore the work will be performed Tuesday and Wednesday night.
The track will be open for official ROK CUP USA practice on Friday as stated on the original posted schedule.
I am a track owner myself and have used RHYNO-SEAL before and the product produces amazing results. I have no doubt in my mind that the racing will be great.
I would like to thank Pitt Race for their prompt decision and work to get the track ready for this next weekend of ROK CUP USA races.
If you have any questions, please feel free to contact ROK CUP USA. We are happy to answer all of your questions.
Once again, the race is still on as schedule and Pitt Race and ROK CUP USA will do whatever it takes to make sure all drivers will have a great, safe race.
Thank you for your understanding,
Andre Martins