Dart Kart, CES and AKRA Team Holds Super Successful Mid-Ohio National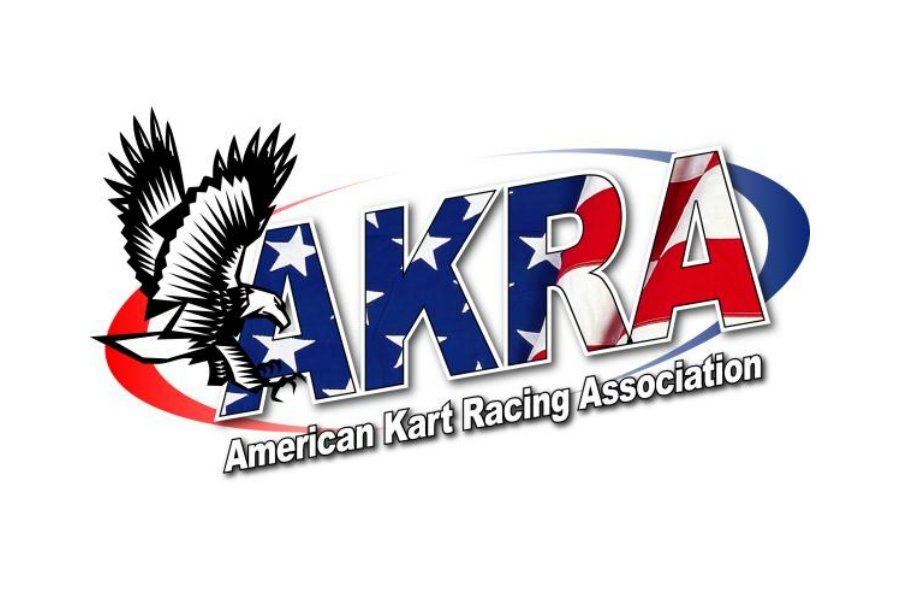 Between Friday practice and weekend racing approximately 600 entries – 142 practice and 452 race entries – challenged the Mid-Ohio Sports Car Course for the Dart Kart Club / Championship Enduro Series Road Race national event, sanctioned by AKRA and title sponsored by Vega USA.
The competition was made available on Race Monitor from practice group No. 1 through the final race Sunday afternoon. Terrific weather and positive attitudes greeted racers and teams from around the country at Mid-Ohio.
A large contingent of over 50 sprint shifter karts hit the track and laydown enduro classes were filled with racers from across the country and stout competition. Other popular class groups were Piston Port Sprint, Briggs Animal Sprint, Open Sprint and TaG Masters, all of which reached double-digit entry counts.
The largest class was Saturday's 125 Shifter Sprint, which started 36 karts!
Click here to view  MYLAPS results from Mid-Ohio.
Next up for the AKRA / Vega USA Road Race Series is a July 9-10 stop at Michigan's Grattan Raceway. Pre-registration will open early next week; look for the email blast from Dart Kart Club.
From AKRA's Bill McCutcheon and Van Gilder:
"A big thanks to Dart Kart club including Gene and Carol Davis, Jerry and Sue Echols, Andy Leighninger, Howard, Chuck and Colleen Bunnell, Tom Speaks, Becky and the Mid-Ohio track workers, as well as Davey Larson and Deanne Dean from CES for all their assistance to make this event run safe and smooth. Also a big THANK YOU to each and every person who attended this great karting event. We can't wait for the 2017 version."
Final Days to pre-enter for AKRA at MRP July 1-3
Next weekend, July 1-3, the AKRA / Vega USA American Sprint Cup "Northern Tour" will head to the popular Michiana Raceway Park near South Bend, Indiana, for Round 2 of the tour, presented by Target Distributing.
We're into the final days to pre-enter for the event at $80 per class and $55 for Friday practice.  AKRA will accept pre-entries through Monday, June 27.
Click here for online registration.
Competitors will be able to enter at the track beginning Friday morning, July 1.
The event is highlighted by a $500 to win TaG Senior race on Sunday. Competitors must be racing the Vega XM tire to be eligible for the $500 to win and other prizes, sponsored by Vega and TS Racing.
Other popular divisions offered are Briggs LO206 Pro Gas Animal and Yamaha KT100 for all age groups, as well as the IAME Mini Swift (Restricted and Unrestricted) and TaG Junior and Masters.
For information on AKRA's sprint programs, visit AKRAsprint.com.
TAG SENIOR AKRA RULES
If you're at TaG Senior racer interested in racing for $500 to win plus 2nd and 3rd-place contingencies Sunday, July 3 at MRP, the following will explain AKRA TaG Senior rules, which closely follows TAGUSA specs.
Permitted engines and weights in TaG Senior are Rotax 365#; X30 at 370#; Leopard 365#; Sonik TX 385# and Fireball 355#.
Tire rule is "limited" open-tire, permitting MG Yellow, Hoosier R60A, Bridgestone YLM and YLC, Vega XM, Vega FH Blue and Mojo D2.
To be eligible for the $500 bonus and other awards you must be running a complete set of Vega XM tires, which are currently discounted to $189.00 a set.