Texas ProKart Challenge to Offer Briggs 206 Classes at Gulf Coast Kartways
Cash purse set up for two Briggs categories set to join class roster for July 8-10 event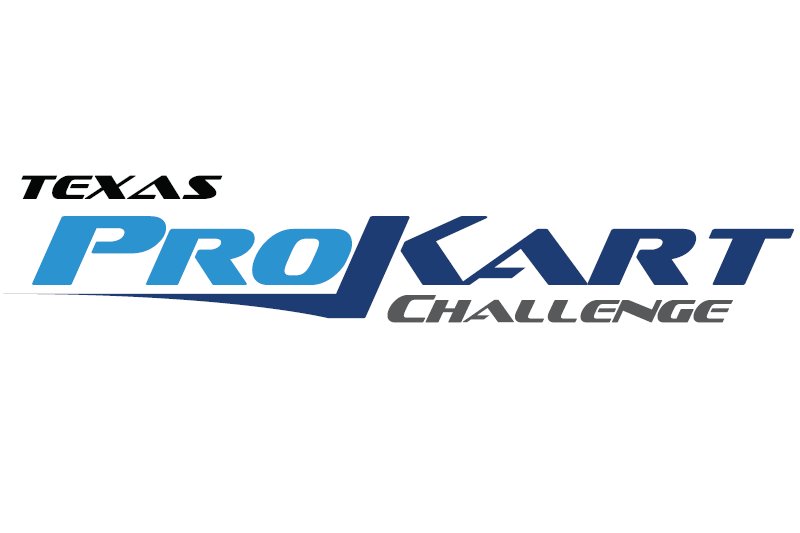 The Texas ProKart Challenge is at the halfway point of the 2016 season, with two events recorded and two more race weekends on the horizon. The next stop is scheduled for July 8-10 at the Gulf Coast Kartways in Katy, Texas with Round Five and Six contested toward the series championship. It will be a unique weekend for the series as the P1 Promotions Superkarts! USA and Texas Barge & Boat Inc. Rotax Max Challenge programs will be joined by two Briggs & Stratton 206 categories – racing for a cash purse each day.
"This is an effort to bring in the many club and local racers in the Houston and Dallas areas to experience racing at the Texas ProKart Challenge," stated Texas PKC Series Director Gina French. "The grassroots movement across the country is the Briggs & Stratton 206 classes, and we want to give these racers a chance to take in the sites and sounds of top-level regional racing. In just a few weeks, the North Texas Karters will be hosting the IKF 4-Cycle Sprint Grand Nationals, and this is a perfect opportunity for those racers looking to be part of that event to get experience on the spec-Evinco tire, and to be part of our family atmosphere at the Texas ProKart Challenge."
Briggs 206 Senior (360lbs.) and Briggs 206 Heavy (390lbs.) will be offered over the weekend for drivers 16-years and older under IKF rules. One set of Evinco Blue tires are required (4.5/10.0-5 and 6.0/11.0-5) to be utilized both days, as well as the spec 93-octane race fuel, which must be purchased from the Texas ProKart Challenge. Race entry for the two days is $250, which includes pit pass for the driver and one mechanic, with Friday practice an additional $60. Eight entries are required for each class to pay out the cash purse, and increases depending on the number of drivers entered.
For the rest of the Texas ProKart Challenge, the focus is on the championship chase with two full rounds scheduled for the Katy weekend. Jordon Musser and Austin Wilkins are the top two challengers in the S2 Semi-Pro Stock Moto division. Musser has two wins to Wilkins opening round triumph, giving him 70 points more when factoring in the qualifying and heat race points. Just 85 points separate four drivers in the X30 Senior division. Round three winner Lane Vacala holds point lead by 10 markers over two-time winner Nathan Adds. Round one winner Max Hewitt is in third with two-time podium finisher Nick Martin close in fourth. Brett Mitchell has two wins on the year in Rotax Senior, holding a sizable lead over Miguel Mier and Kirby Spraggins. Jake French and Rod Clinard are on top of the championship standings in S1 and S4 Stock Moto.
Maxwell Waithman recorded three-straight victories in Rotax Junior, carrying a 200-point advantage into Katy in the standings. Brandin Warwas and Round Four winner Cade McKee are the top challengers. Recent race winner Taylor Zander holds the lead in X30 Junior ahead of Preston Perlmutter and Cooper Heffley. Mini Swift has Caiden Mitchell still leading the standings after his Round One victory. Branyon Tiner finds himself just 63 points behind with Chase Gardner sitting third. Noah Baker has yet to finish outside the top-two in all on-track sessions over the first four rounds in Micro Swift. That kind of consistency puts him 220 points ahead of two-time winner Juan Pablo Cepeda and Miles Preston Hewitt.
Pre-registration at the Texas ProKart Challenge provides racers the opportunity to save money, and entry remains open until Sunday, July 3 before prices increase. Competitors can register at the series website texasprokartchallenge.com and be sure to find Texas ProKart Challenge on Facebook, Twitter and Instagram.