WKA Gold Cuppers Prepping for Summer Heat at Kershaw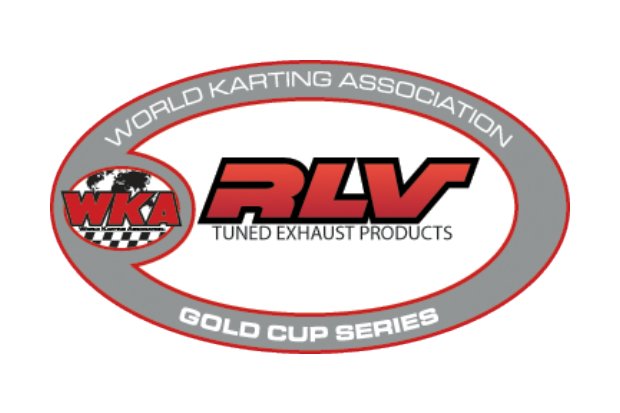 If the calendar says June, and it's Kershaw, South Carolina, then the heat is on!!!!! That's what many 4 cycle competitors on the RLV Tuned Exhaust Products Gold Cup Series are preparing for this weekend, as the series takes to the Palmetto State Track for stop #2 on the series.
Looking to maintain a hot streak started back in April at 103rd Street Sports Complex in Jacksonville, Florida is Aiden Baker Crouse. The young North Carolina talent scorched the field in April, sweeping the classes he entered, all 6 of them, as well as the Sportsman Pro Gas Shootout on Friday. Crouse's wins came in the MattMillerRacing.com Sportsman Pro Gas Lite, LA South Tire Sportsman LO206, and Brads Heating and Cooling Sportsman Pro Gas Heavy classes, thus taking home some serious cash in the Shootout and Pro Classes. Challenging Crouse this weekend are Cale Hall, Elmer Edmonson, Blake Boon, Caleb Gafrarar, to name a few of the heavyweights.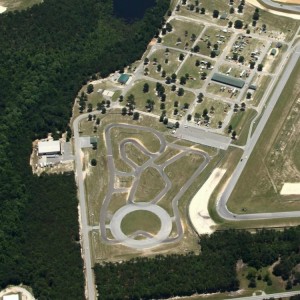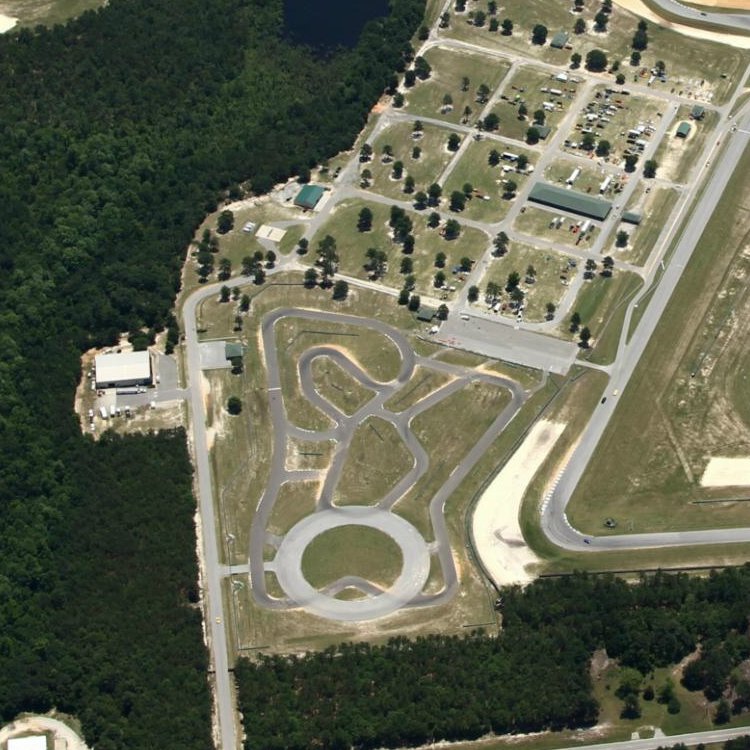 In Junior competition, Matt Miller will be also looking to repeat some of his early season success, following wins in the Junior Pro Gas Lite class both days in Jacksonville, as well as a sweep in the Water Medic Junior LO206 Class. On the Briggs & Stratton Racing Junior Pro Gas Heavy side, Cody Hall was the top dog, taking both days of competition, as well as the Friday Night Shootout event. The duo will be challenged heavily by the likes of Jimmy Cole Jackson, Brian Van Cleve, Riley Kelley, Alex Vrabel, Talia Moffett, Austin Williamson, and many more.
The Senior class will be working hard to figure out the Galina, Maryland One-Two punch known as Jacob and Jimmy Heavlow. After sweeping the top spots in the Coyote Motorsports and Jims Marine Senior Pro Gas Medium and Bordeaux Dyno Cams and Trackside Kart Supply Senior Pro Gas Heavy classes, as well as success in the Friday Night Money race, the duo is primed and ready for round #2, with the likes of Sean Meier, Mike Greiner, Josh Stiefel, Paul Headley, Jacob Connors, and others ready for the challenge.
Michael Clark leads the charge to Kershaw in the Briggs & Stratton Racing and Inferno Racing Clutches Senior LO206 class, looking to unseat Florida winner Corey Towles. Clark was a close second in the season opener to both Towles and Sunday winner Jason Yarbrough.
The debut of the Masters Senior class was a huge hit, with 9 drivers joining the new class, including inaugural winners Joey Miller and Brad Farmer. The class also witnessed some of the tightest battle throughout the days of racing, as well as some clean racing, and close finishes.
These classes, as well as the Boon and Sons Kid Kart competitors will be in action for a full 2 days of racing, beginning with the traditional Friday Practice Day, followed by the Sportsman and Junior Pro Gas Shootouts, each 10-lap races paying $200 to win, $100 for 2nd, and $50 for third, sponsored by Brads Heating and Cooling. The Senior Pro Gas class will again have their traditional Friday Night race as well, with a 75% payback going to the top 5, based on the kart count for the event.
Saturday and Sunday will feature 6 classes running for an overall weekend top prize of $500, with $250 going to second, and $150 to third. Those classes include:
Sportsman Pro Gas Heavy
Junior Pro Gas Lite
Junior Pro Gas Heavy
Senior Pro Gas Medium
Senior Pro Gas Heavy
Senior LO206 Heavy
Special thanks to the following sponsors:
RLV Tuned Exhaust Products
Briggs & Stratton Racing
Coyote Motorsports
MattMillerRacing.com
Boon and Sons
Water Medic
Bordeaux Dyno Cams
LA South Tire
Brads Heating and Cooling
Jims Marine
Spooner General Contractor
Inferno Racing Clutches
Trackside Kart Supply
Mikim Motorsports
Noram Clutches
Miller Welders
Intercomp
To view the weekends activities for the Carolina Summer Nationals, click here.