EKN TV: Briggs Expands 206 Program to New Zealand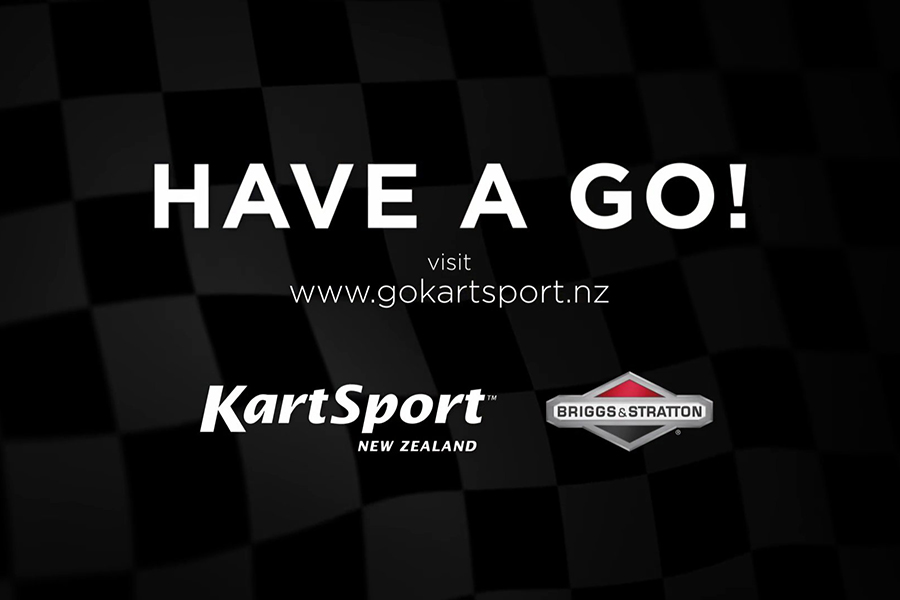 The 206 grassroots movement has been increasing year after year here in the United States and Canada. Tracks across the country are welcoming the American manufactured powerplant as an entry-level category and affordable option for people to enjoy the thrill of racing. Karting is dubbed as the purest form of motorsports and 206 competition is just that, making it about the kart and the driver instead of what power the engines produces.
That type of craze and movement is ongoing in New Zealand with Briggs & Stratton 206 engines finding their way to local race tracks. This video is a great promotion for what is going on with Briggs 206 in New Zealand, and is exactly what we see and hear from at tracks throughout North America.
Enjoy!