2016 F-Series Championship Prize Details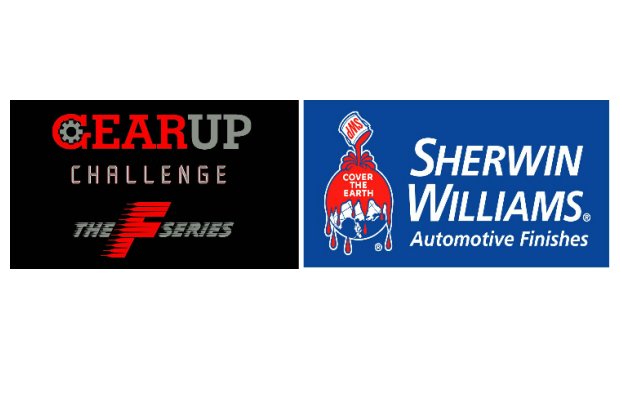 Usually the announcement for our great prize package goes out way in advance to the start of the season, but continually adding to the fabulous list of incentives has left it until now to finalize the full details for 2016.  We are very excited that this season we can continue to improve our package while retaining all of our fantastic relationships with our dedicated partners.
Bertil Roos continues big support of drivers
Our vision of a progressive ladder system is being reinforced as Bertil Roos offers our senior champions another shot at testing a Formula 2000 car through racenow.com.
All champions also receive a fabulous hand drawn artist print of their effort from Custom Art of Long Island.
Compressed Air Equipment blows away the competition
All second place competitors will receive a top of the line compressor from Compressed Air Equipment plus Gearup Apparel.
MG Tires raises the bar again 
MG Tires is always looking out for our racers and will award all third place in the championship a fresh set of class specific tires plus a Gearup Apparel package.
Vortex  Engines revs up for ultimate incentives
Three F-Series ROK Champions will receive a fabulous Vortex Rok Cup prizes that will include trips to no other than exciting Italy for the Rok Cup International and sunny Florida for Epcot Challenge.
WR Motorsport sends F-Series driver to race in Brazil in 2016  
Full details on how to win and register Click Here
A huge thank you goes out to Contemporary Motor Cars & Orgain for creating and distributing the fabulous 2016 F-Series Tour Shirts at round one.
We are extremely proud and honored to have such a great group of supporters that make the series truly special and put their heart and soul into giving back to the community.
We would like to take this opportunity to say please support our partners as they have made our program what it has become.