Paddock Insider: 2016 United States Pro Kart Series – Shawano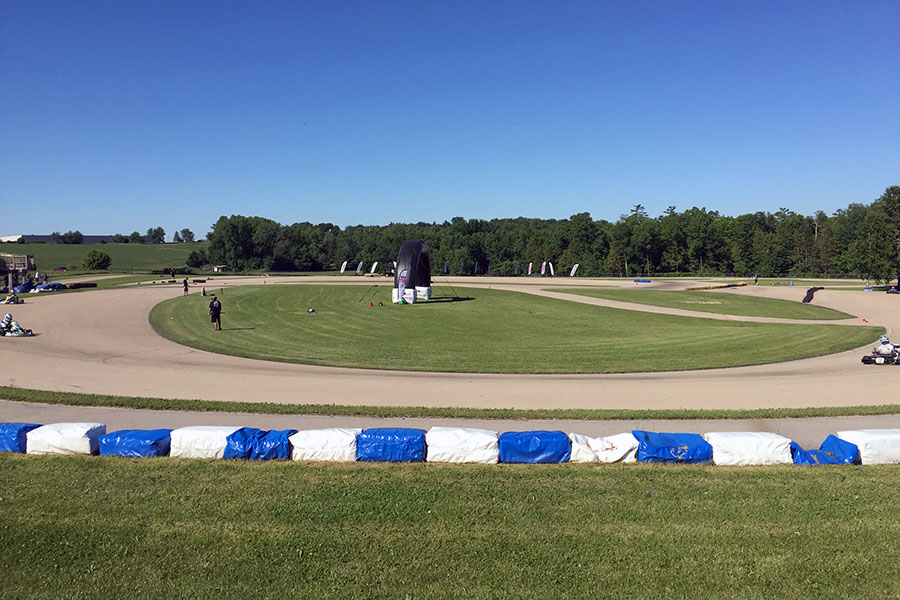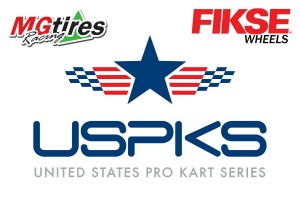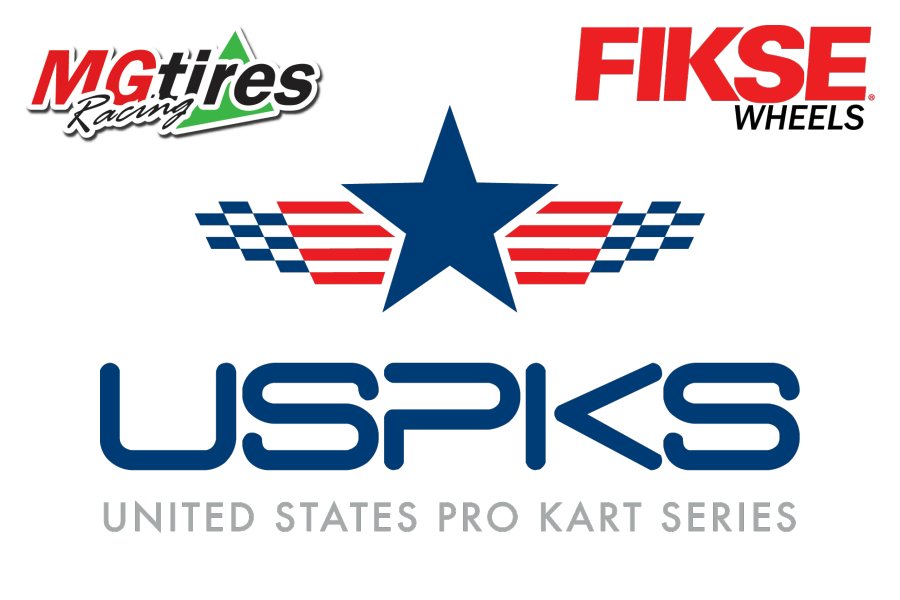 EKN's Paddock Insider is a new Trackside coverage addition, bringing you notes, updates and breaking news as it happens. The article will be a timeline of events as they happen during the second event of 2016 for the United States Pro Kart Series at the US Air Motorsports Raceway in Shawano, Wisconsin. The information will not be seen anywhere else, including interviews and photos. Please feel free to comment and discuss our coverage and today's action in the EKN Global Members Discussion area below: For complete coverage head to the EKN Event Page.
Parolin Cadet Making Statement with Caleb Bacon
The Parolin brand is well known around the world, and has been among the more successful chassis in European Championship shifterkart competition. Russell Karting Specialties has given Parolin a number of victories throughout the United States in the Senior and Masters division. Now, there is some interest and growth in the Cadet level with Caleb Gafrarar and now Caleb Bacon. The Tennessee driver has been running CompKart this season and was short a chassis during the Route 66 Sprint Series as J3 Competition had the kart. Tuner Andy Schlosser got wind of a Parolin kart available through DB Motorsports, and thus brought up to Shawano. Bacon won in his debut weekend and is sticking with the Parolin in the IAME Cadet division here this weekend.
New Rules Implemented This Weekend
The USPKS has added some procedures and new enforcements to the program begining this weekend. Among them is the removal of penalties for bump drafting in qualifying. It has always been a tough act to watch over and now, officials are allowing it unless unavoidable contact results in a drive getting pushed off the track. Then penalties will be enforced. Timed penalties are also going to be added to the option list for the officials. On-track penalties could result in a time penalty rather than position. During practice this morning, a driver attempted to run a Yamaha without a clutch. This prompted officials to institute a rule beginning tonight at midnight that all engines must operate with a proper clutch. Part of the reason is safety, as with direct drive the starting procedure is a safety issue and should the kart stall on course, may put the driver, other drivers and trace workers in harms way. It did spark some discussion about whether direct drive is better or worse then the current setup.
d'Orlando Makes CompKart Debut at USPKS
Among the top Junior rookie drivers in the country is Nicholas d'Orlando. The New Yorker just moved from Koene USA and is running with J3 Competition aboard the CompKart. This is his 2016 USPKS debut after earning two victories last year in Mini Cadet competition. d'Orlando rounds out a solid line up for the Pennsylvania-based program with Austin Garrison returning after his USPKS debut in New Castle last month and the two Ilaiva brothers in Pro and Junior. Nicholas' brother Michael is over in Europe preparing for the upcoming CIK European Championship event set for Portimao, Portugal next weekend.
Last Time in Shawano?
This weekend is the second straight year USPKS has visited the US Air Motorsports Raceway in Shawano, Wisconsin. Last year's return, the first time a major championship program visited the rolling circuit, brought in a large number of driver as many of this generation had not even seen the facility in person. This weekend, numbers are much lower than a year ago at just 112. For the first time in series history, the IAME Pro division is under 30 at 28 this weekend. With the 2017 schedule already dropping Shawano off the calendar as series promoter Mark Coats is looking to rotate a number of tracks, it may be a few years before the USPKS returns if at all. The positive is the weather with warm temperatures all weekend with zero percent chance of rain.