AKRA at MRP Pre-Registration Open
$500 to win Sunday in TaG Senior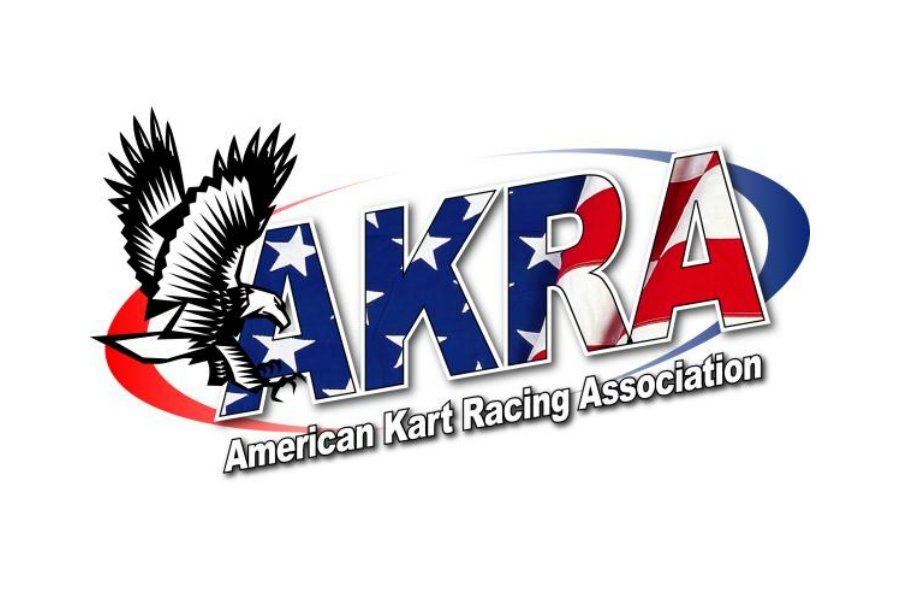 The AKRASprint.com website has been updated for pre-registration for the July 1-3 AKRA American Sprint Cup Series Northern Tour Round 2 – presented by Target Distribution – at Michiana Raceway Park near South Bend, IN.
Vega Tire offers bonus awards for the AKRA South Bend Sprint race
Bushnell, Fla. – June 10, 2016 – Vega Tire increases TaG prize money Vega Tire, to increase support of the TaG class at the upcoming ARKA Sprint Series event at Michiana Raceway in South Bend, IN is offering a $500 cash bonus to the Sunday winner in the TaG Senior class. As an added bonus, the second place finisher will receive a $100 gift certificate and the third place finisher will receive a $50 gift certificate.
TAG SENIOR AKRA RULES
If you're at TaG Senior racer interested in racing for $500 to win plus 2nd and 3rd-place contingencies Sunday, July 3 at MRP, the following will explain AKRA TaG Senior rules, which closely follows TAGUSA specs.
Permitted engines and weights in TaG Senior are Rotax 365#; X30 at 370#; Leopard 365#; Sonik TX 385# and Fireball 355#.
Tire rule is "limited" open-tire, permitting MG Yellow, Hoosier R60A, Bridgestone YLM and YLC, Vega XM, Vega FH Blue and Mojo D2.
To be eligible for the $500 bonus and other awards you must be running a complete set of Vega XM tires, which are currently discounted to $189.00 a set.