Rok Cup USA Epcot Challenge Race Offering Arrive-n-Drive Packages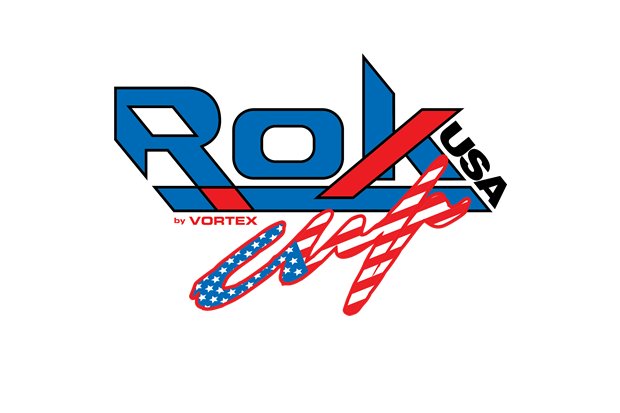 ROK CUP USA is offering a new full package rental program to all drivers for the 2nd Annual Epcot Challenge Race. This package program is to help drivers from over the world and the U.S to have a complete smooth experience.
ROK CUP USA welcomes all fellow Rokkers to this international race, were you will not enjoy and grow as a driver, but also as a sign of gratitude to all the supportive racing family. Champions will secure a spot for the ROK International finals 2016, in Italy.
The package includes:
Rental of a Complete OTK Assembled NEW Kart
Rental of a brand new engine
Rental of Kart Stand
Registration for the race
4 New tires mounted on kart
Pit pass for race for 1 driver and 1 mechanic for Saturday and Sunday
Transportation + lunch at Les Chefs de France inside EpcotCenter + pass for driver plus 2 companion to EPCOTCENTER
Space under a Tent
1 Table
2 Chairs
1 Set of rain rims
Seat will not be installed
| | | | | |
| --- | --- | --- | --- | --- |
| CLASS | AGE | WEIGHT | ENGINE | PRICE |
| MICRO-ROK | 7-9 YEARS | 230 Lbs. | MINI-ROK | $ 1,950 |
| MINI-ROK | 8-12 YEARS | 245 Lbs. | MINI-ROK | $ 1,950 |
| JUNIOR-ROK | 12-15 YEARS | 330 Lbs. | ROK GP | $ 2,250 |
| SHIFTER JUNIOR ROK | 12-15 YEARS | 350 Lbs. | SHIFTER ROK | $ 2,750 |
The package does not include:
Practice tires
Fuel
Track practice fees
Tools
Data system
Race tires ( 6 front tires for Micro/Mini – 3 front + 3 rear Junior – 4 front + 4 rear Shifter)