Vintage Karting Association Set for New Castle Motorsports Park Next Weekend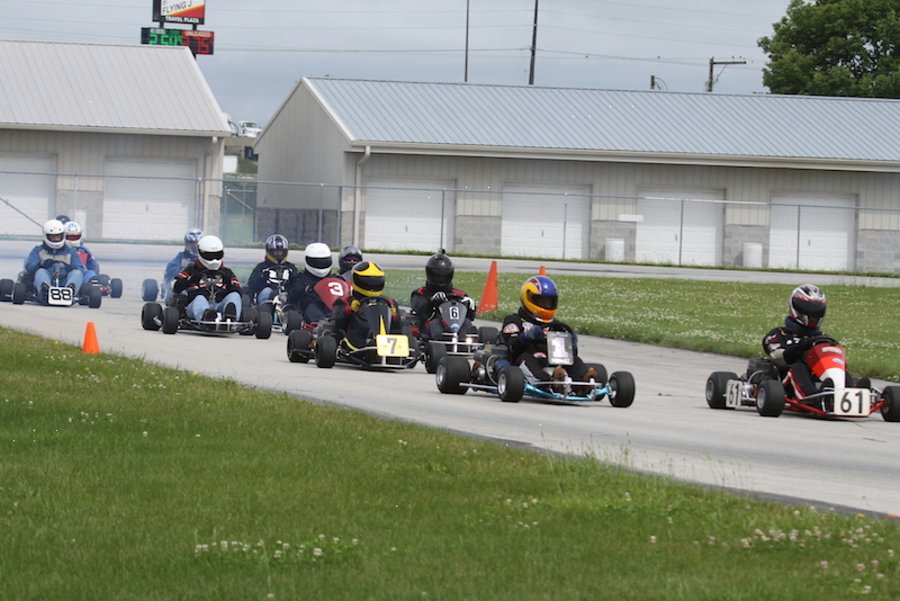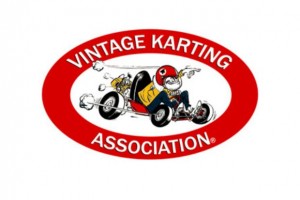 The Vintage Karting Association (VKA) hosts many events throughout the country, providing the 'elder' machines of our sport to continue burning up fuel and rubber on the same circuits we race today. From California to Florida, up along the east coast and throughout the midwest, vintage racing is part of over 30 events in 2016. One major event is just around the corner as competitors are set to visit the New Castle Motorsports Park on June 16-18.
The Thursday through Saturday event is the eighth time the VKA program has visited New Castle, with veteran racer Jeff Brown hosting. Thursday is a full day of practice with a welcome party scheduled that evening inside the track restaurant. Friday includes more practice with the opening heat race, in addition to a kart show and event banquet. Saturday concludes the event with second and third round of heat races.
Karts competing vary from the early days of the sport in the 1950s and 1960s up to many different styles manufactured before 1987. Rear-engine, dual rear-engine, sidewinder, dual sidewinder type of chassis are all part of the event. Engine vary from those manufactured in the United States to around the world, from 49cc to 150cc size powerplants.
To find out more about the Vintage Karting Association, and the New Castle event, visit vkakarting.com