Ricciardo Kart on the Pace at Adria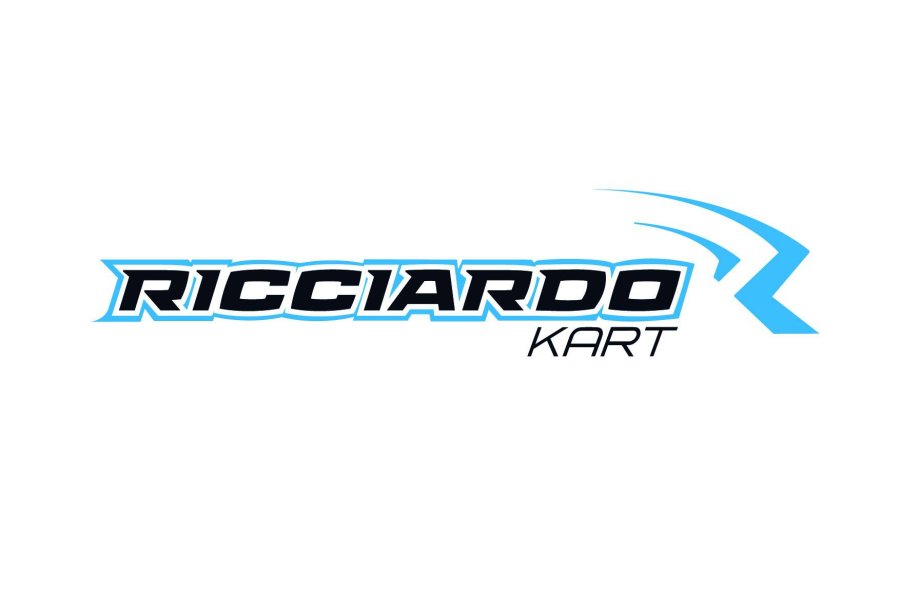 Ricciardo Kart Racing and Christian Lundgaard crossed the OK Final finish line in third place. The Danish driver's position was affected by a 10-second penalty due to the front fairing coming off in a contact. Christian said: "In the Heats we had ups and downs, but I managed to climb up to sixth place in the Pre-final. Unfortunately, we had a penalty of 10s for the front spoiler and I was forced to start the Final in 17th place. I was aware of our speed in the rain and in fact, I moved up to third. I am very pleased with the result on track, although I am disappointed for the penalty."
After a competitive weekend, Javier Gonzalez achieved finished 18th in the Final. Javier: "It was a difficult weekend because of the very changeable weather, the rain and the changing track conditions. We were fast and the chassis was very competitive. It was my last race in the OK class and therefore I can't wait to get back on track and to compete in the KZ class."
15th final place for Rasmus Lindh (OKJ). The Swedish driver said: "It was a good weekend. I scored some points in the Heats, but I was unlucky in the Final because I was hit from another driver and damaged the back bumper. I want to thank all the members of the Team because they were all awesome!"
In the fight to qualify for the Final, Troy Leskow was forced to retire in the Pre-Final. "Unfortunately, we didn't get the result we wanted. After a great start in the Pre-final, we were involved in an accident, which meant I didn't get to the Final. We struggled in Practice, but we showed a good pace in the important part of the weekend. It was very difficult to adapt to the extreme grip conditions, but with the help of the Team I improved every session. Thank you Ricciardo Kart for the hard work done throughout the weekend" said Troy.
Rickard Kaell, Sporting Director: "It was a positive weekend, considering the very changeable weather. Despite two penalties, Christian Lundgaard was very competitive in the final stages, making up many positions to finish third. A positive weekend also for Javier Gonzalez. He showed a strong growth and it is a shame he spun in the Pre-final because he could have competed for an even better result.
After a very competitive Heats day, Rasmus Lindh (OKJ) didn't produce his best in the Pre-final and Final due to some contacts. Given the fast pace, he had the potential to fight for the podium in the Final.
In KZ2 with Troy Loeskow, we could not compete in the Final. It is a shame because in his second time at the Europeans, Troy had a very competitive weekend and he had the speed to get a good result also in the Final."