O2S Championship Sees Big Numbers at First Race
More anticipated for first night race at Pat's Acres on June 18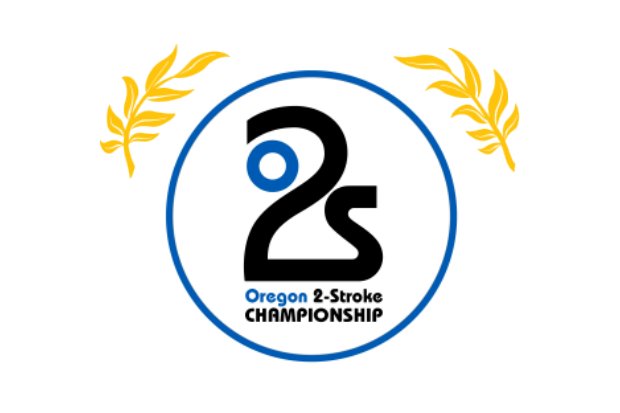 When was the last time you saw ten shifter karts lined up for a local race in the Northwest? If you attended the first O2s Championship event, the answer is easy – April 17th at the inaugural O2s Championship presented by Word Racing. That's right, 10
Shifters lined up at Pat's Acres Racing Complex in addition to a TaG class that saw seven TaG drivers kick off the new series with a bang…or should we say braaap!
The O2s Championship is excited to see several more people commit to the new series, and a huge field is expected for the first night race of the year at Pat's Acres on June 18th. All Shifters are invited to this fun, grassroots-focused event. Whether you have a Honda, KZ, or ICC – any shifter, bring it on out and have fun racing and networking with a great group of shifter kart enthusiasts. And TaG drivers, bring out your Leopards, X30's, X125's, and Rotax (old & new) engines, all TaG karts are racing together and putting the fun back into 2-stroke racing the way it was meant to be.
For more information, visit the new o2schampionship.com website
The Oregon 2-Stroke Championship presented by WORD Racing was created to bring back the fun and participation in local kart racing. With a focus on making the fast 2-stroke classes affordable and inclusive of all types of engines, we are giving people a place to race competitively with either older "obsolete" engines, or the latest engines. Professionally run, but grass-roots focused, we welcome all levels of Karters from the weekend warrior simply looking to hangout with friends and have a great time, to the semi-pro Karter looking for competition and track time to prepare for big events such as the SKUSA Super Nationals. This is a series that keeps costs to a minimum, and where camaraderie off the track and wheel-to-wheel competition on the track is the rule.