AKRA American Sprint Cup Southern Tour to close at Bushnell, FL Sept. 23-25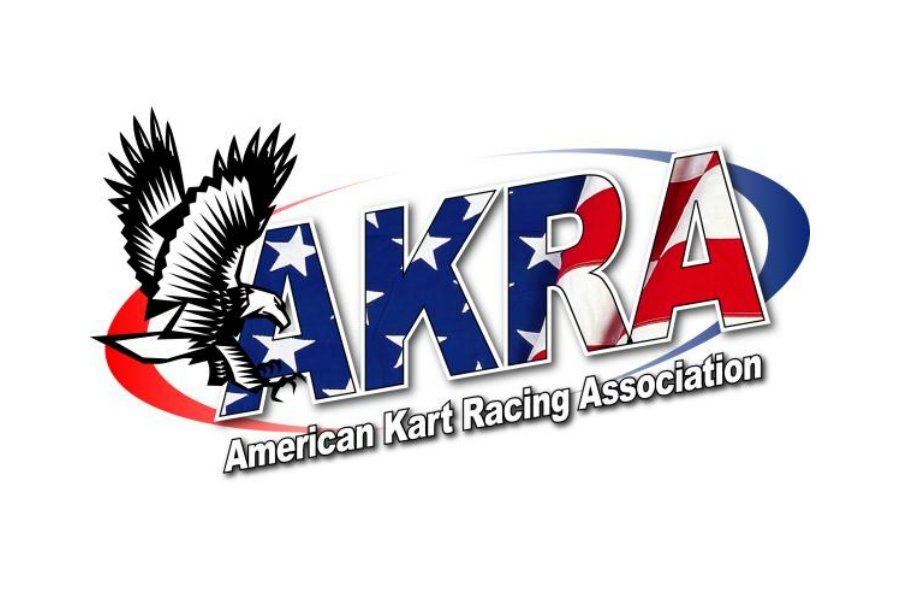 The third and final round of the inaugural AKRA American Sprint Cup Series "Southern Tour" will be held at the new Bushnell Motorsports Park in Bushnell, FL the weekend of September 23-25.
The event will be held in conjunction with Bushnell's growing club series. Most of the classes Bushnell's club series offers are in line with the American Sprint Cup Series, thus club and series racers will compete in the same division, which will likely provide higher kart counts in several classes and greater competition!
The Bushnell complex boasts a 2/3-mile sprint track including 16 turns, 22' track width, a bridge and underpass, a banked turn and multiple course layouts. The property's 10,000 square-foot building contains track registration, a meeting room, mechanic workshop and a future karting museum and area for a future restaurant.
"Everyone at AKRA is delighted to have the opportunity to bring a national-level regional program to Bushnell this September," AKRA owner Bill McCutcheon stated. "Many thanks to Bret Spaude and his group at Bushnell Motorsports Park for having us. We're optimistic the track's club racers will enjoy our program and choose to race with us again, and of course we welcome racers and teams from nearby 103rd Street and Ocala and other tracks to join us for what will be a fun weekend of racing to close our Southern Tour."
To view a track map and YouTube ariel video of BMP, go to http://bushnellmotorsportspark.com/track_map.html
Southern Tour point standings through Round 2 at Barnesville are now updated and posted. Click here for the direct link.
Direct questions to AKRA Sprint Director Keith Shampine at 704-662-5350 or keithshampine@gmail.com or owner Bill McCutcheon at 704-219-1616 or billmcfast@aol.com.