Dominion Raceway Progressing Nicely for Upcoming WKA NRRS Event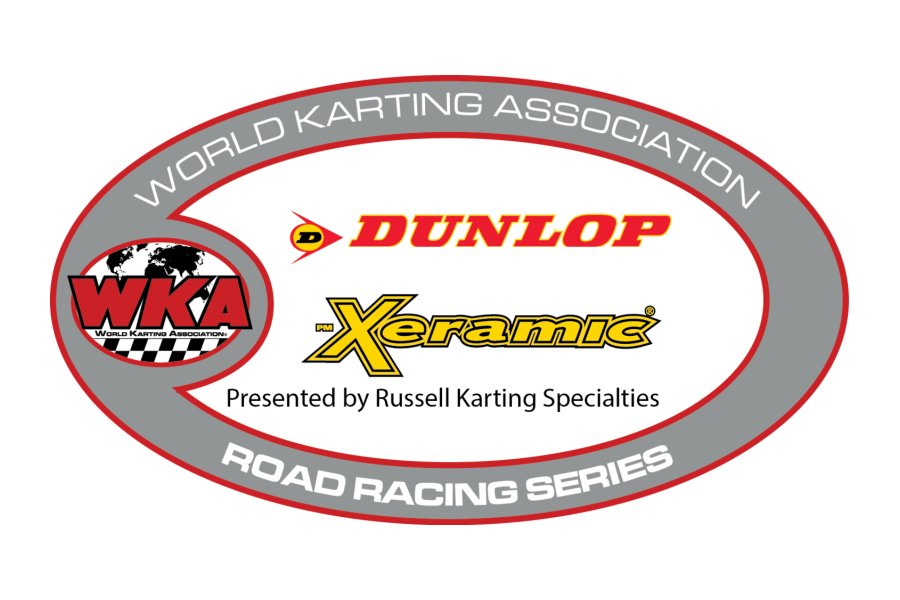 When the Dunlop/Xeramic National Road Race Series presented by Russell Karting enters the all new Dominion Raceway in Thornburg, Virginia for their national event July 29-31, competitors will be witness to the culmination of years of planning, and months of construction. On several different occasions since January, WKA and WKC Officials have visited the multipurpose facility, which currently features a .4 mile paved NASCAR oval, most recently host to a most successful NASCAR K and N Pro Series East race Memorial Day weekend, as well as a 2 mile, 12 turn Road Course, featuring 70 feet of elevation changes and a 2700 foot fronstretch.
Since the May 6 visit, the track has been hammered by 18 days of wet weather. However, upon return to the facility May 27, an immense amount of work had been done, despite the ominous weather. Complete since the last visit is a fully paved paddock and pit road area, complete with a number of power sources for customers. The 2 major areas that are currently being worked on include moving the fronstretch wall into its permanent position, thus separating the straightaway from the eighth mile drag strip that is also currently under construction.
Guardrail is also being installed in a key area of the track, protecting competitors from the drop-off created by a permanent drainage ditch. The guardrail will be installed, with the bottom wall of protection sitting on the ground, preventing competitors from driving under it. Other protective barriers will be placed in front of the guardrail as well, providing for an even safer experience in the turn 7 section of the 12 turn course.
An illustrious 3 story tower has also been constructed, providing a bird's eye view for timing and scoring, as well as Race Control, giving officials a complete view of the 2-mile course.
The next couple weeks will see a huge impact on the above mentioned areas, as well as the finishing touches on other parts of the course.
Information regarding the karting event will be online shortly, with the finishing touches being put on the entry blank for the July event.
For more information on the Dominion Raceway Course, visit www.dominionraceway.com