Racing World Mourns the Loss of Marc Chimento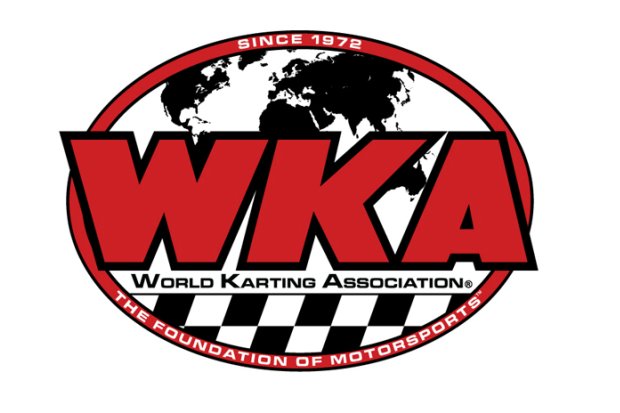 The Dirt Karting World, and racing in general, lost a huge asset to the sport this past week with the passing of Marc Chimento. Well known as the owner and operator of Amelia Motor Raceway in Virginia, Chimento passed away just after midnight of Memorial Day. His charismatic smile and high energy level, always elevated his workers and competitors at the track to the highest level possible.
In addition to running a most successful dirt track for years, which also included host to many WKA Speedway Dirt Series Nationals, as well as Virginia Dirt Karting Association, VDKA events, Marc also operated a highly successful company in the Richmond area known as Hy-Tech Property Services Inc. Chimento's success in the business world led to having over 200 employees on staff at Hy-Tech.
Marc was also the proud creator of The Christmas Train, a charitable organization that collected and assembled hundreds of bicycles donated to the Amelia County Christmas Mother each year. His extraordinary flare for the dramatic never went unnoticed, as Chimento provided helicopter rides to fans at one of the WKA National events many years ago.
Marc also served as Co-Race Director of one of the largest Daytona Dirt World Championship events several years ago at the old Daytona Municipal Stadium, back in the day of the 2,000 + entries at the track for the 4-day event. His selflessness and contributions to the sport, his business, as well as everyday life, served as a magnet, with many names passing through the Amelia gates, including the late Buddy Burkett, one of the greatest dirt series flagmen of all time, not to mention Morgan Whitaker, for decades one of the most respected national tech men in karting. His announcing booth provided 2 very distinctive voices to this day, that of Buddy Long, one of the many voices for the Motor Racing Network, and local product Russ Wiles, who now serves as the voice of the Richmond International Raceway.
Many were drawn to Marc, creating a very strong racing family.
His extraordinary spirit, selflessness, and love for his many families, as well as life itself, will be remembered Wednesday June 1 with a Visitation at the Church of the Epiphany, 11000 Smoketree Drive, North Chesterfield, Virginia, 23236 beginning at 5pm, concluding with a vigil service at 7pm.
The Funeral Mass will be held Thursday June 2 at 11am at the same location.
In memory of Marc, donations can be made to:
Cullather Brain Tumor Quality of Life Center
5875 Bremo Road
Suite 108
Richmond, Virginia 23226
Or
Preston Robert Tisch Brain Tumor Center-Angels Among Us
DUMC 3624